Ideas are the motor of life
All of our TEDxVaduz team members work on a voluntary basis, driven only by our passion for spreading ideas and bringing people together. Small ideas, big ideas, ideas arise every day everywhere around the globe. The smallest idea can have the impact to change everything which is currently known. We want to bring light into the unknown and explore new exciting areas.
After the great success of TEDxVaduz in 2013 the team of START Vaduz decided to relaunch this amazing event here is Liechtenstein.
"A Head is nothing without its Body"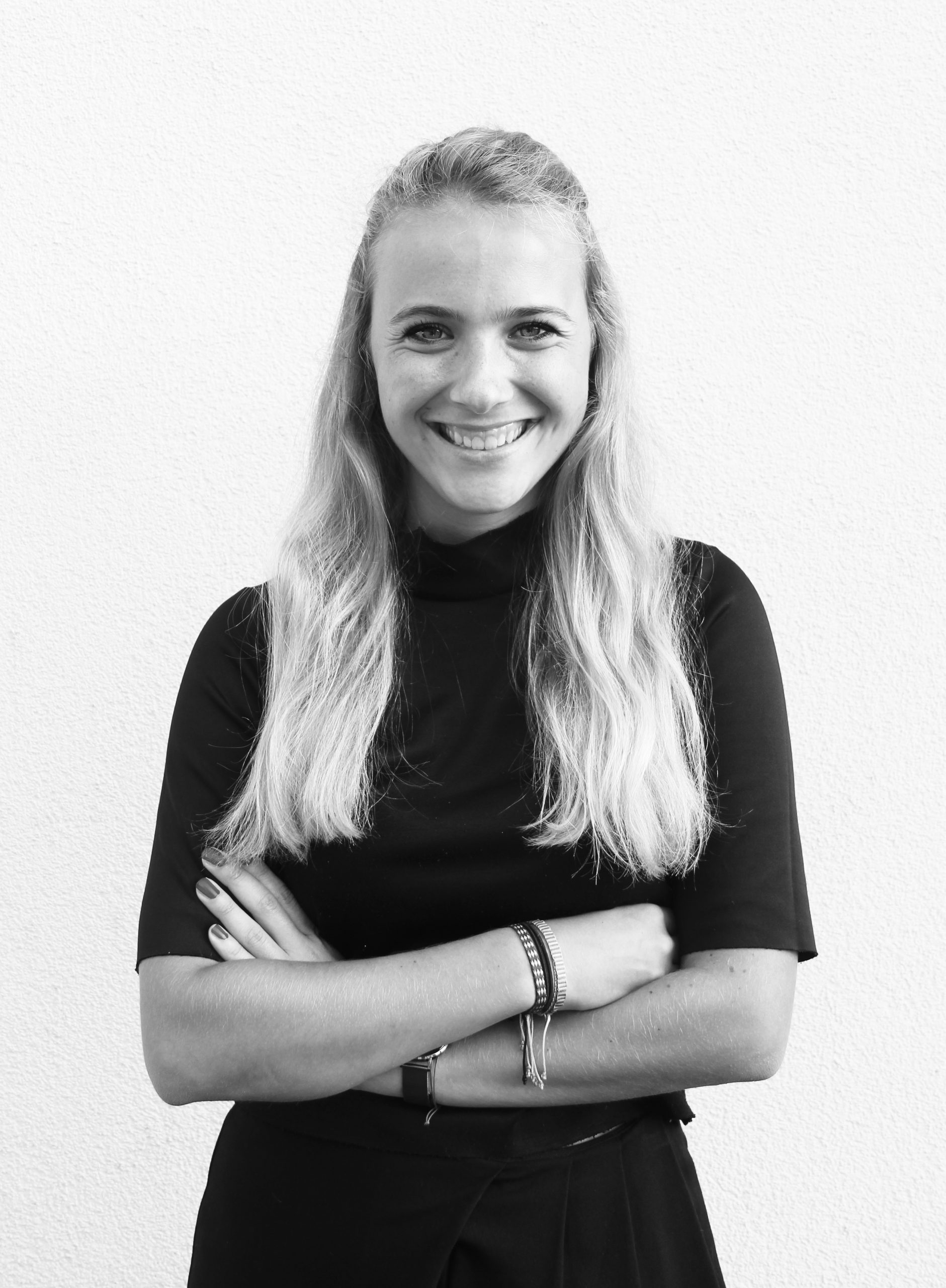 Lara Olms
Co Project Lead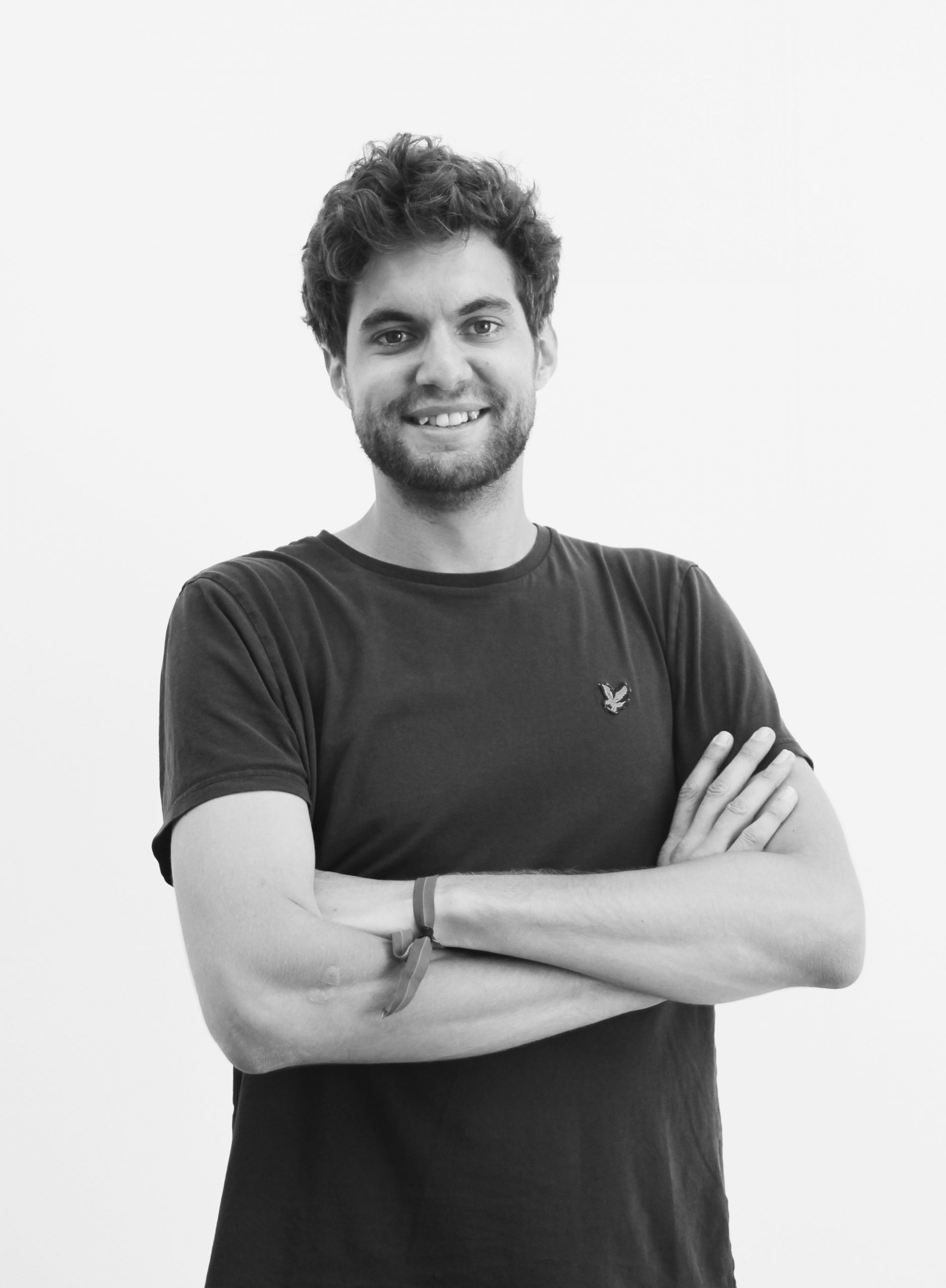 Stephen Niemann
Project Leader & License Owner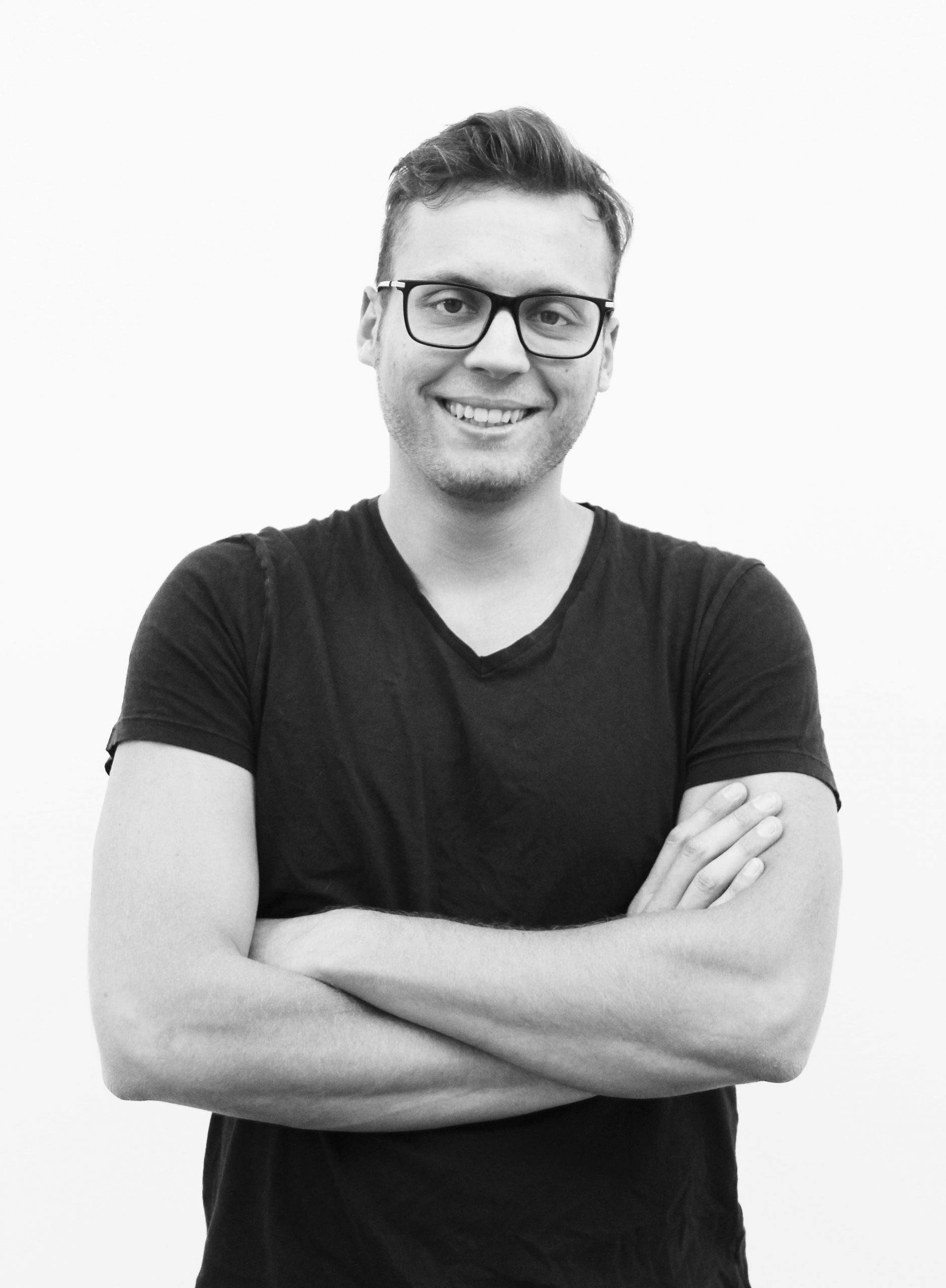 Fabian Weber
Sponsoring (Team Finance)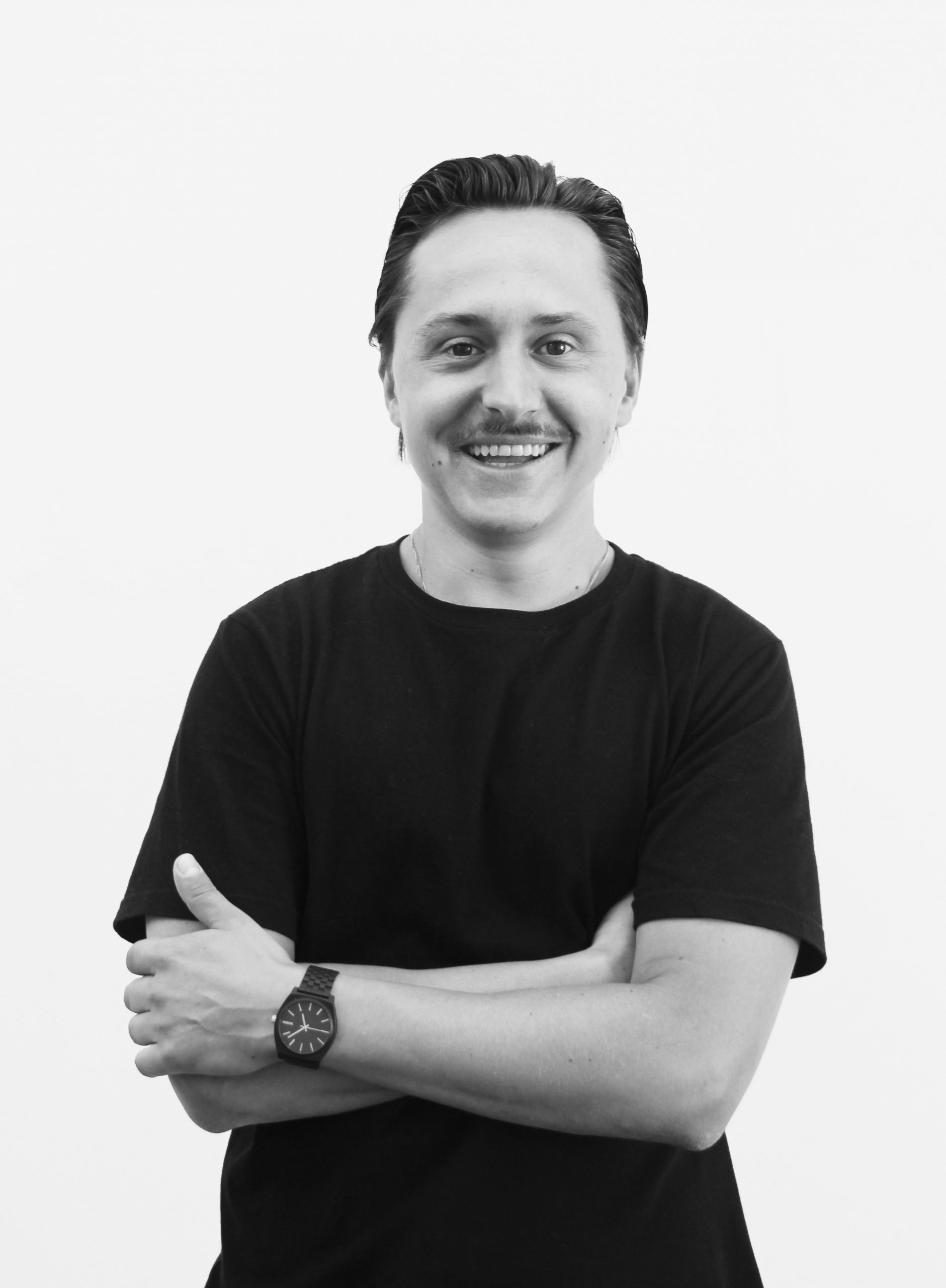 Franco Bargetze
Sponsoring (Team Finance)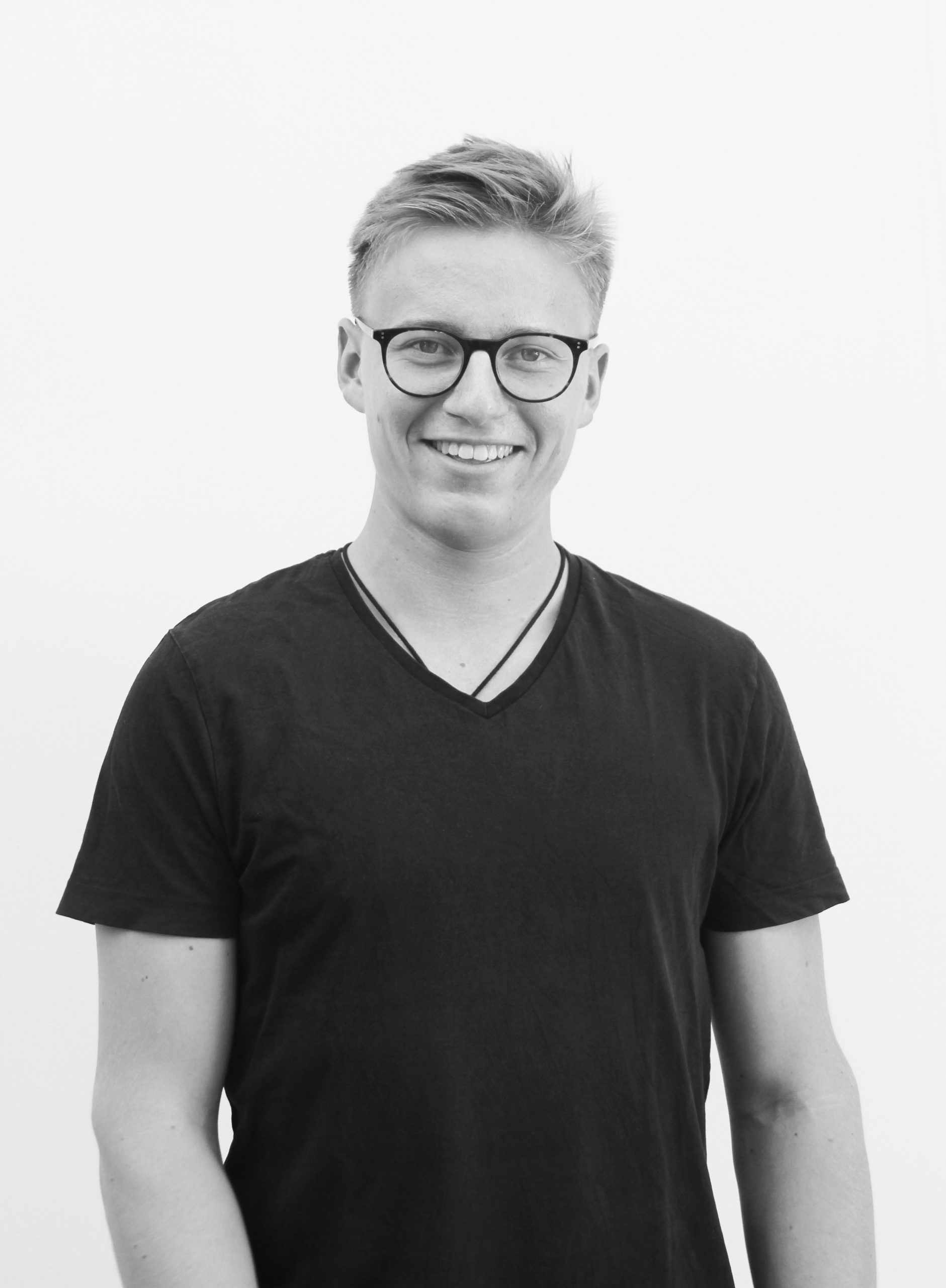 Luis Schaubhut
Sponsoring (Team Finance)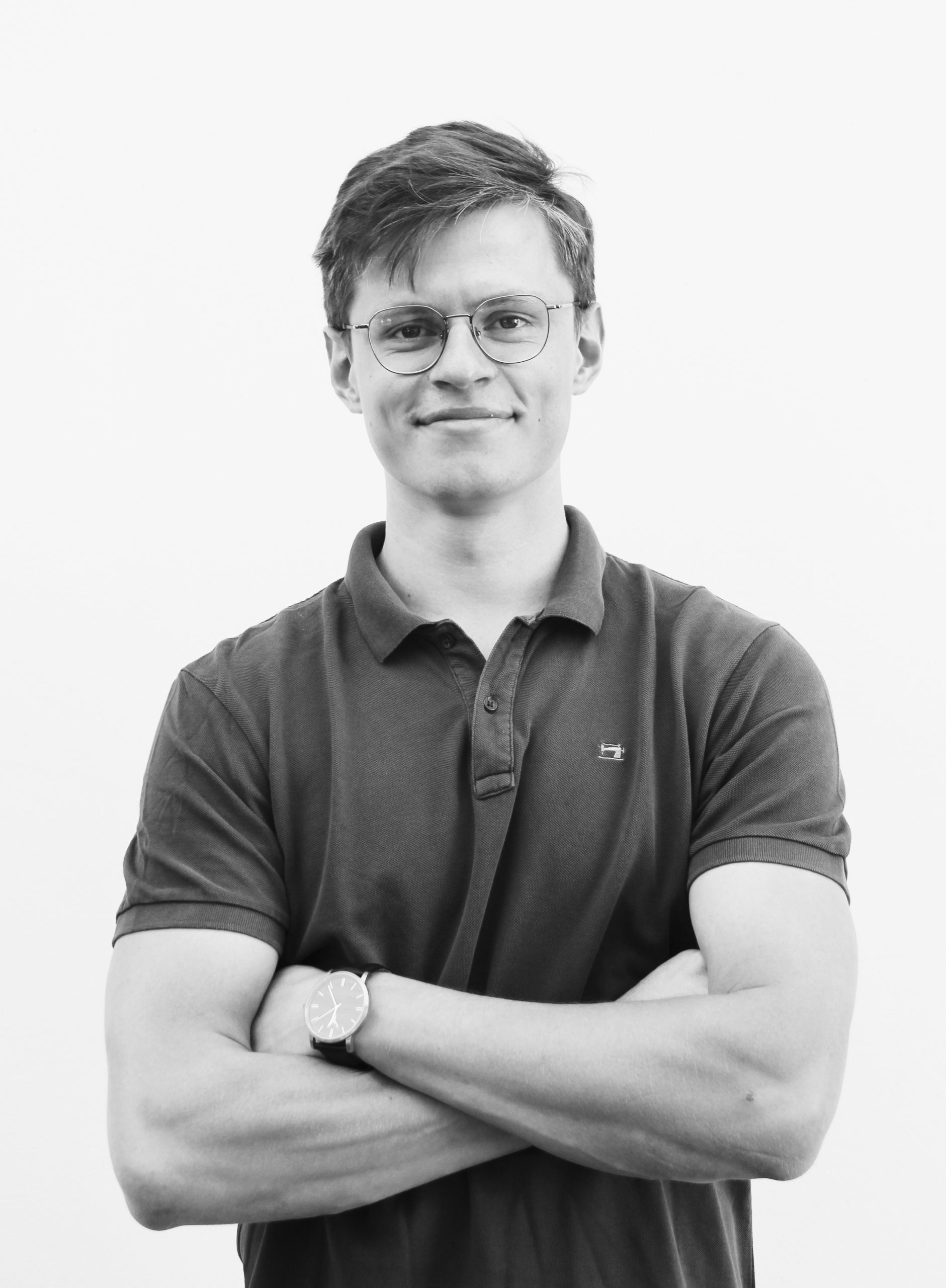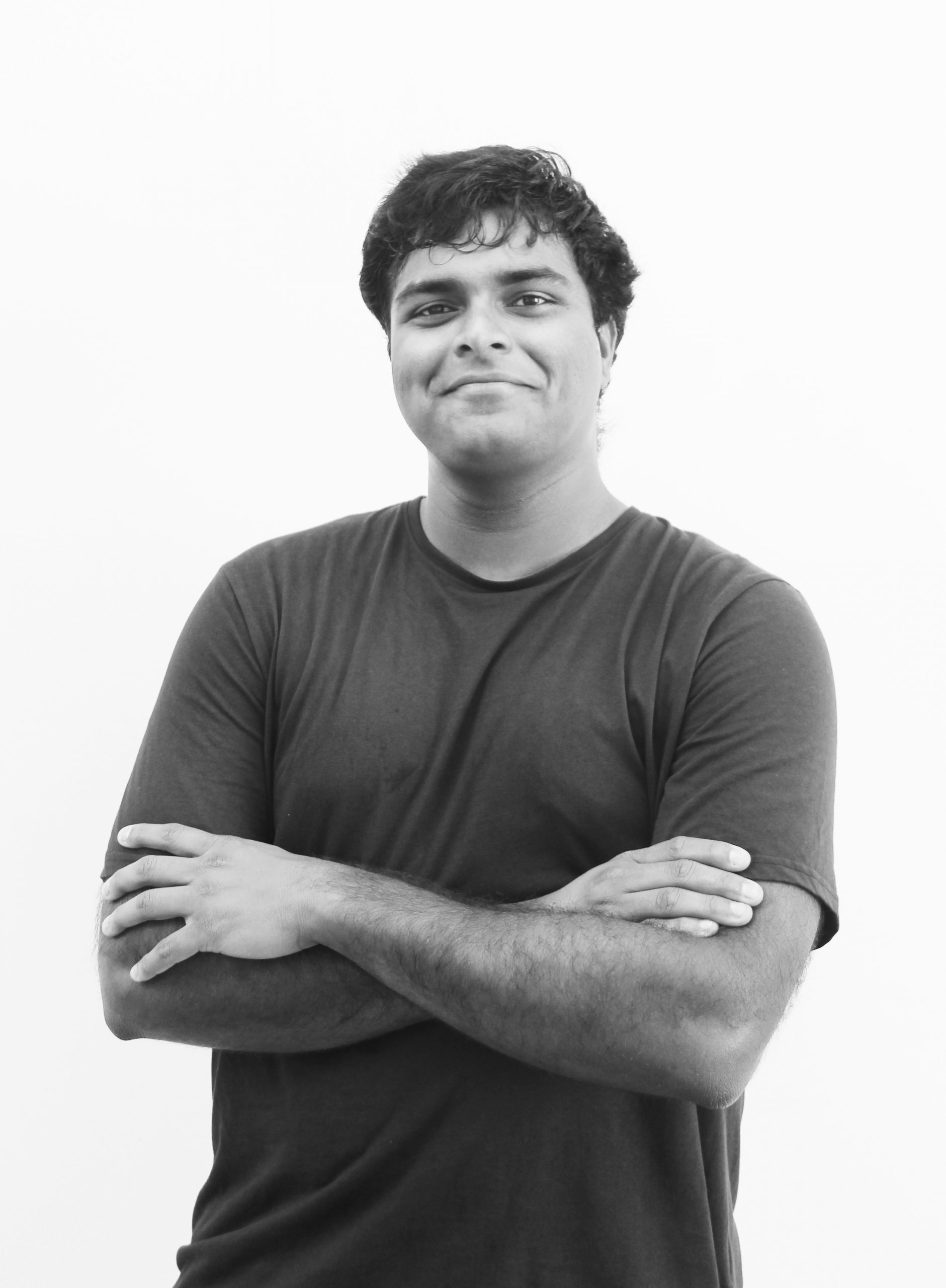 Vishnu Bharath
Finance Lead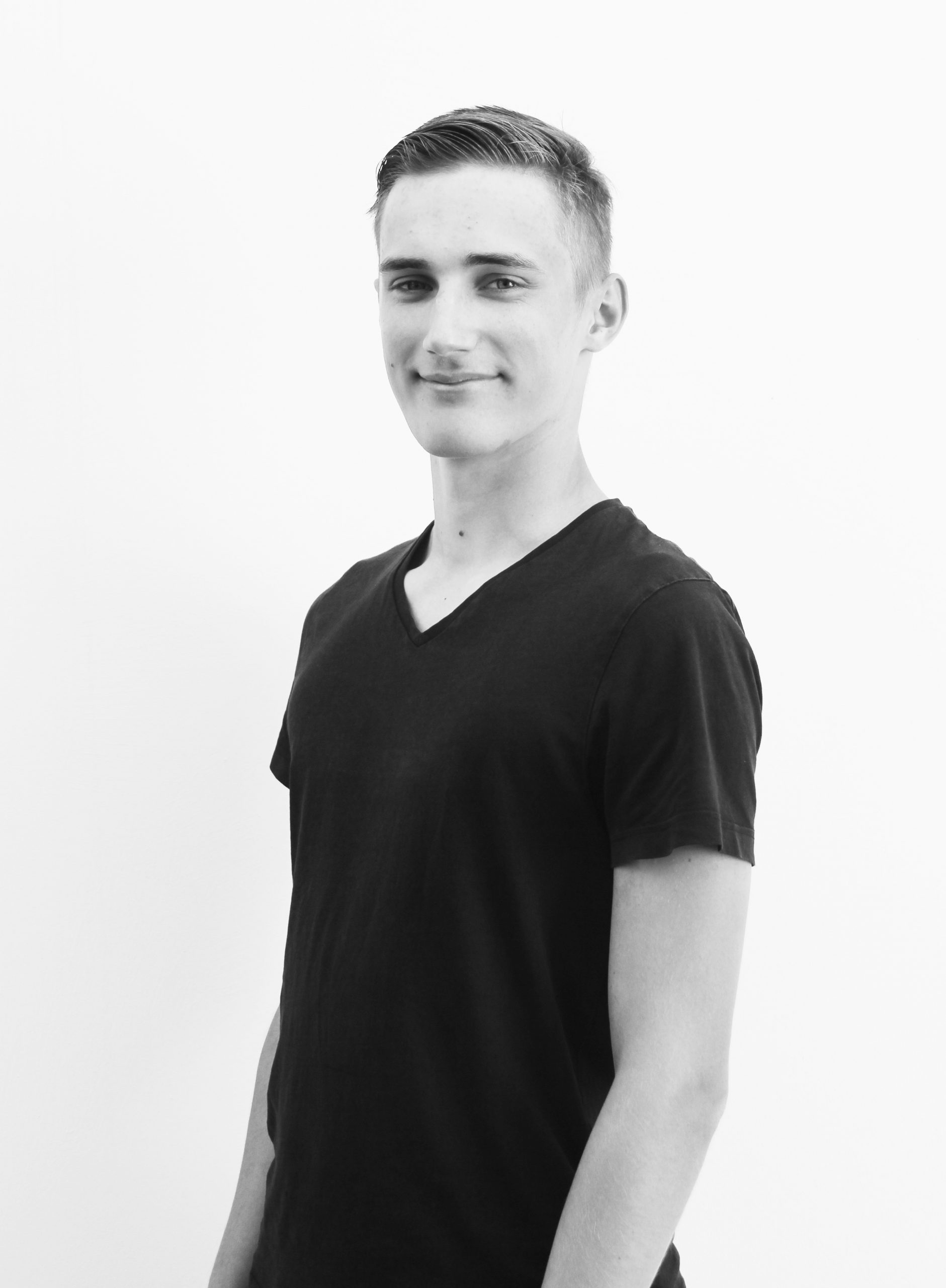 Jonas Heindorf
Checkin & Wardrobe & COVID (Team Event)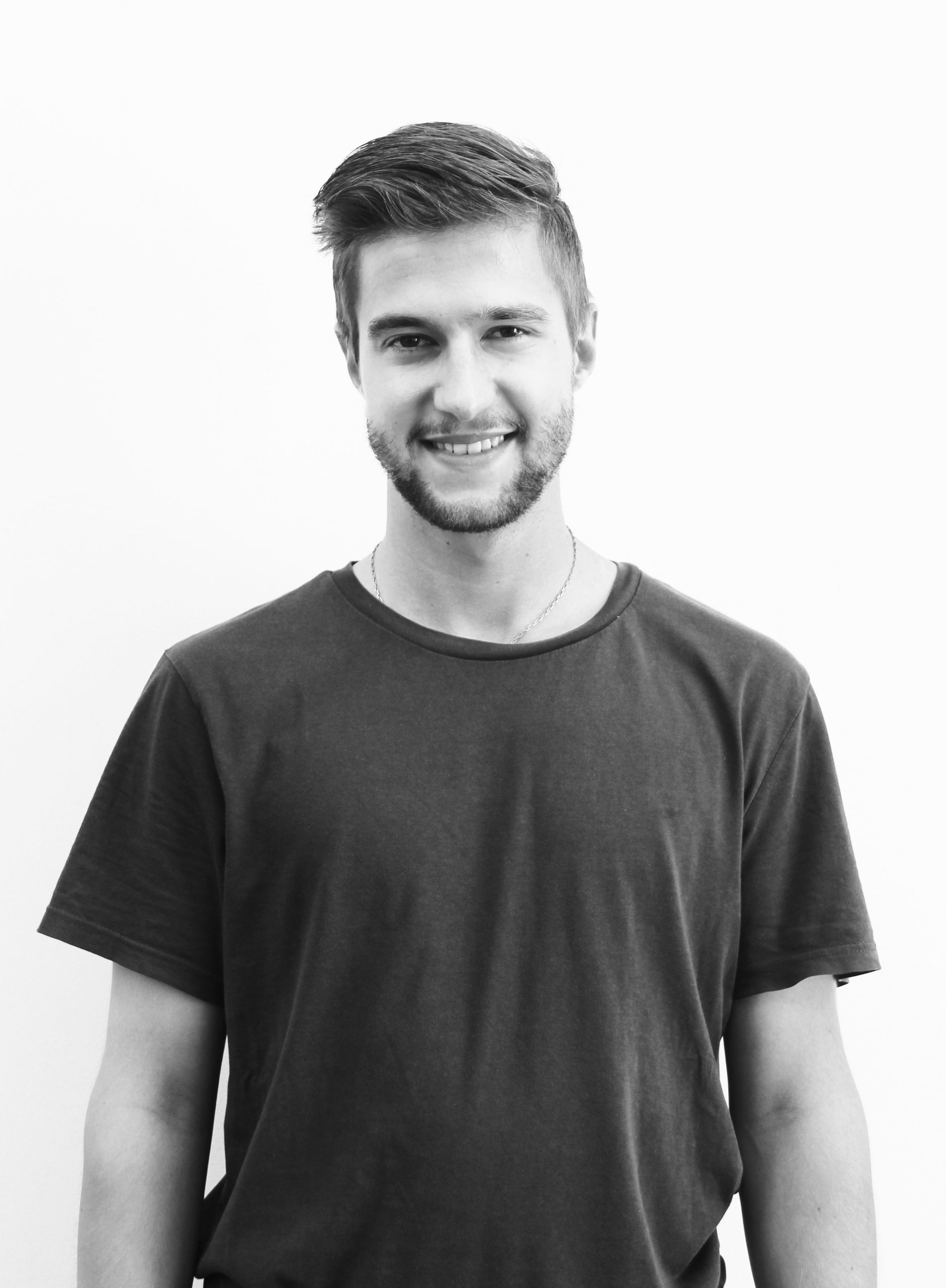 Julian Fischer
Technology (Team Event)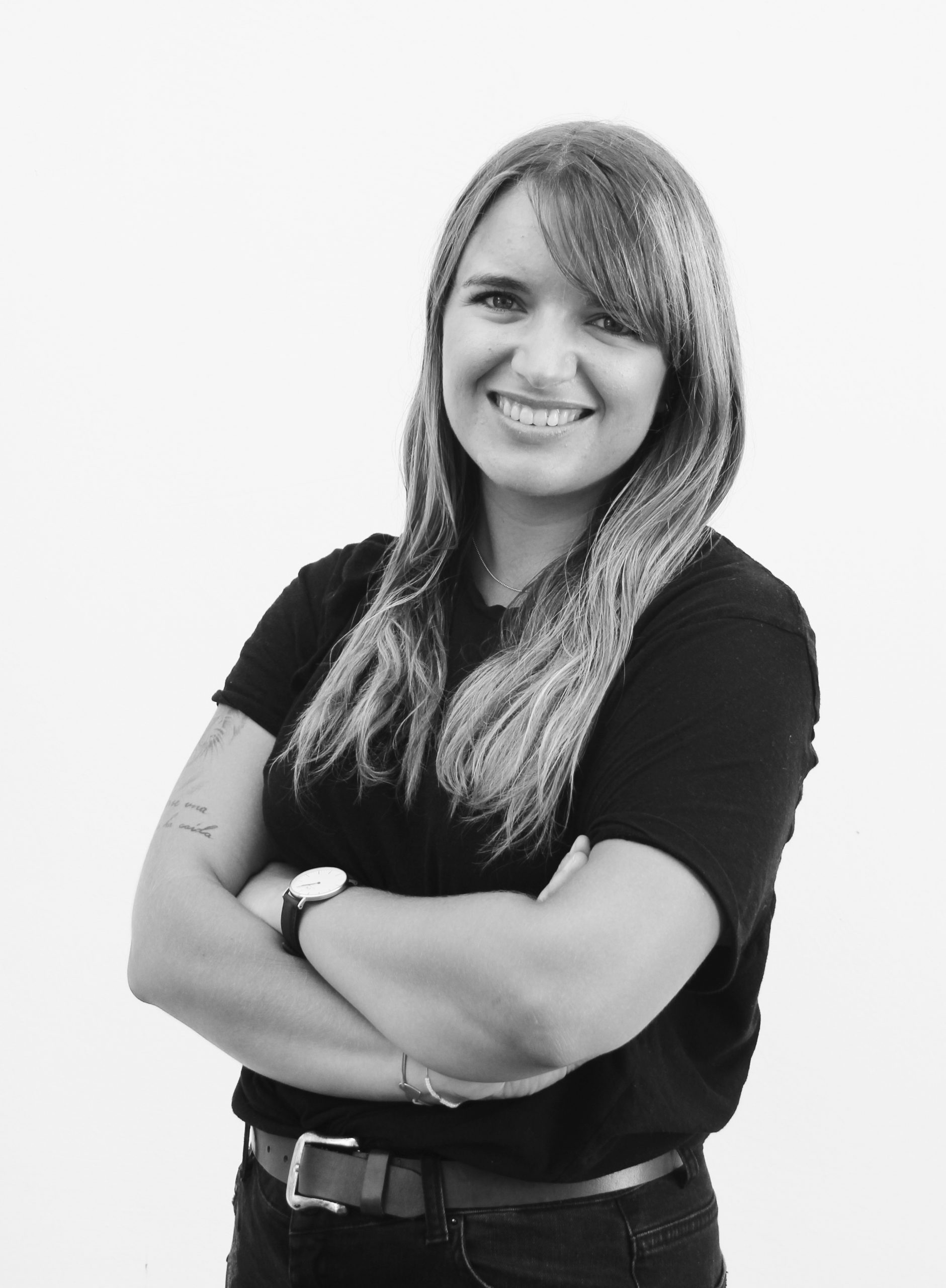 Linda Wurster
Experience Creator (Team Event)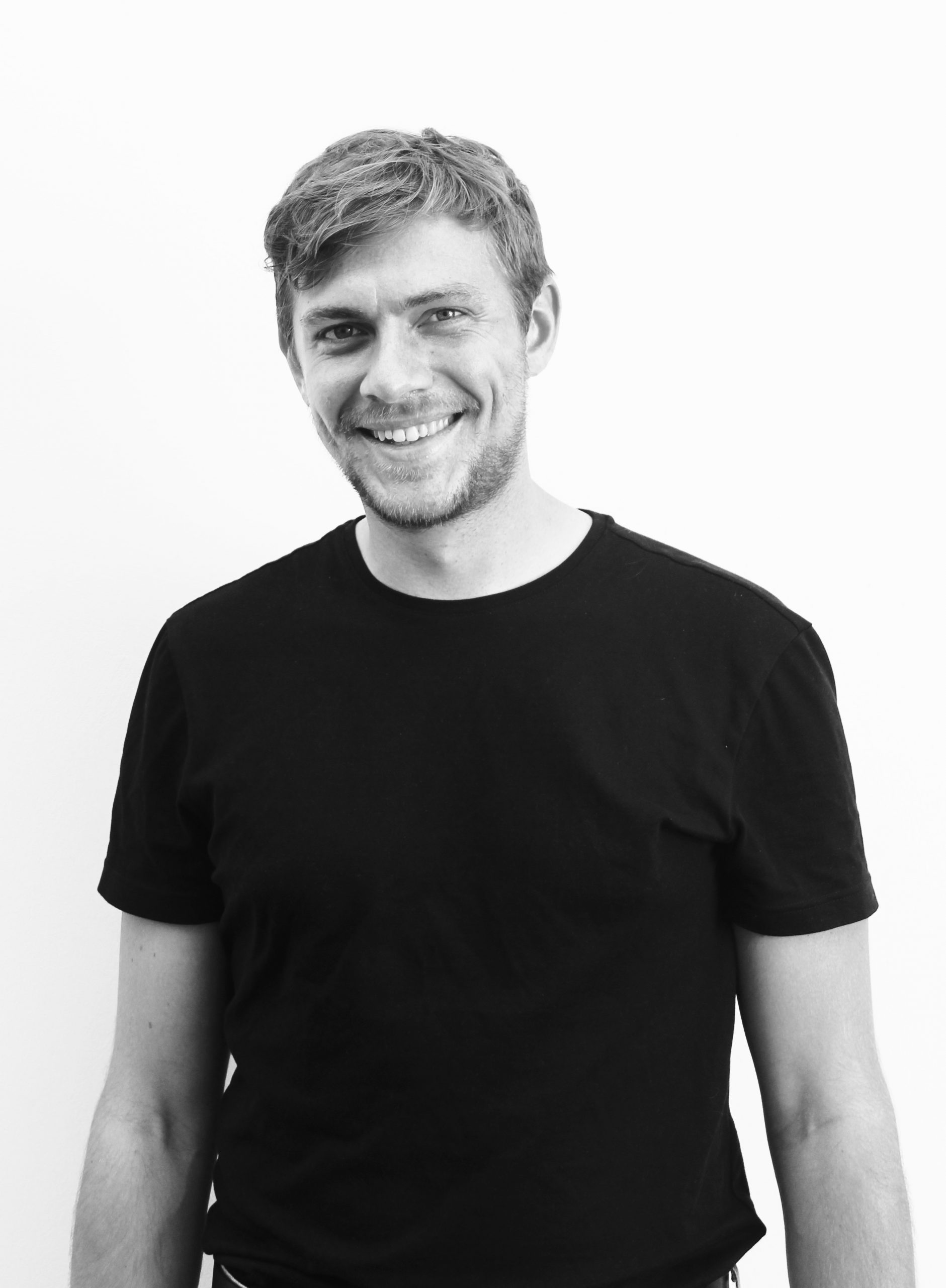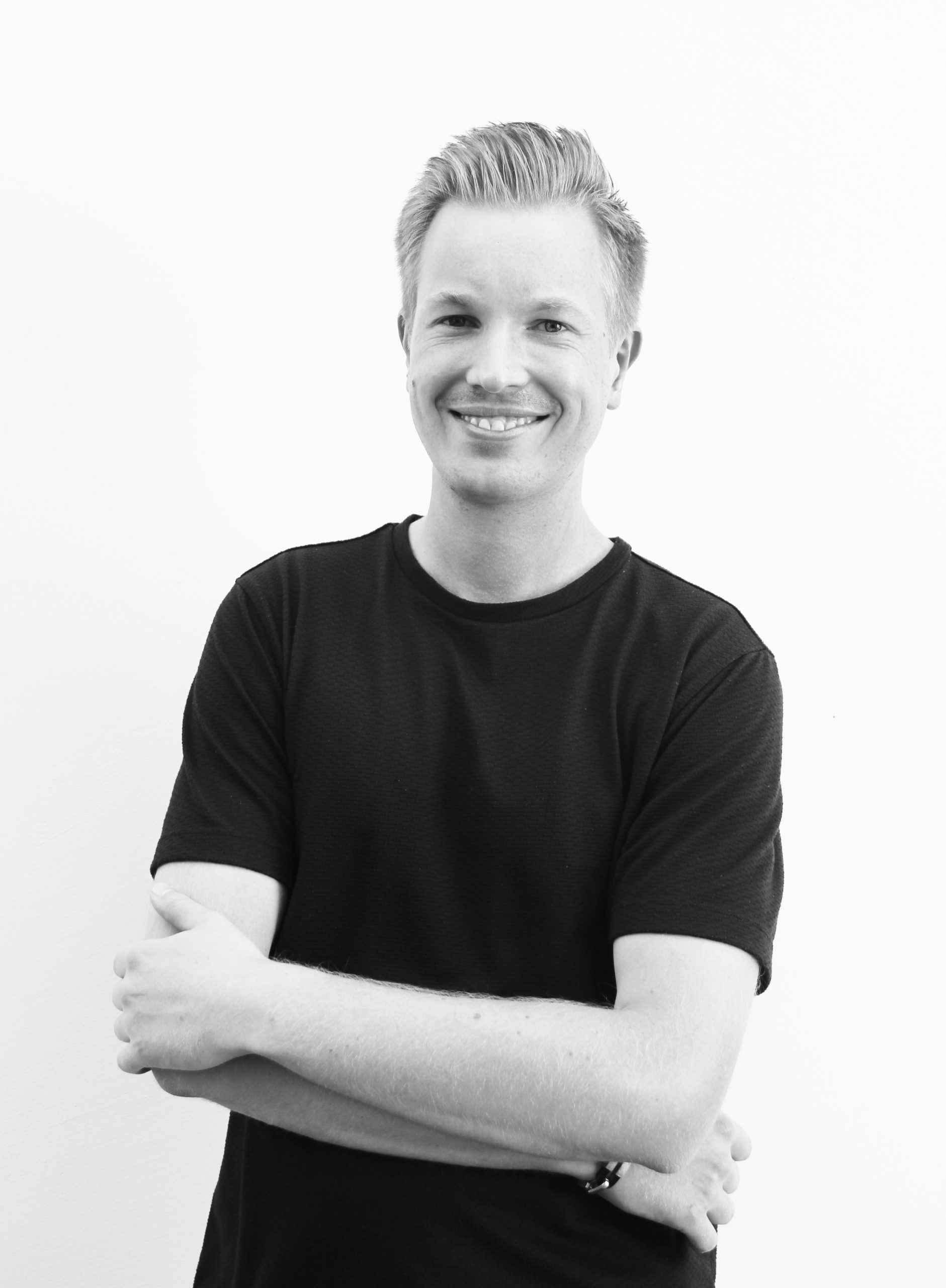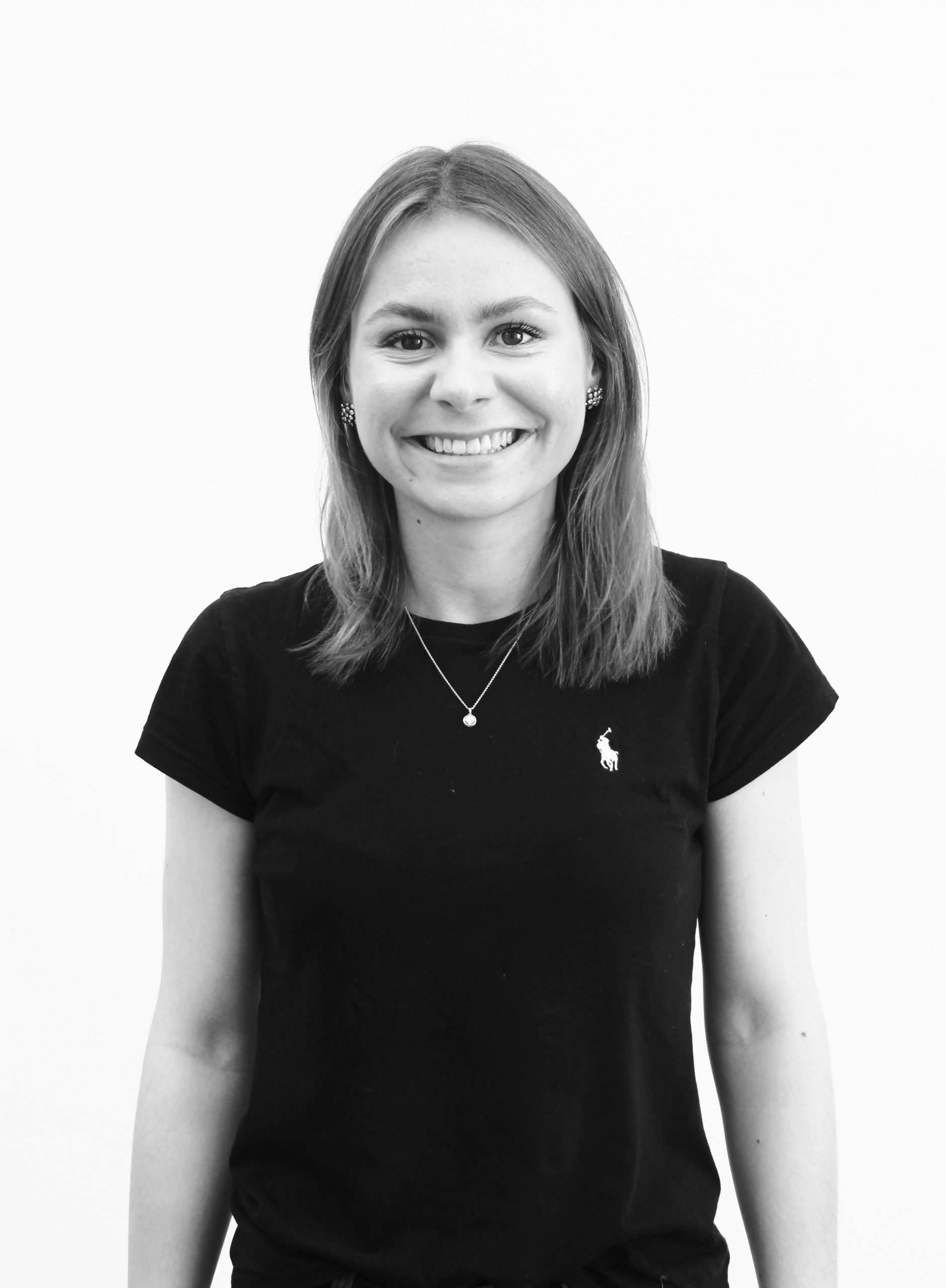 Juliane Gierer
Speaker Support (Team Speaker)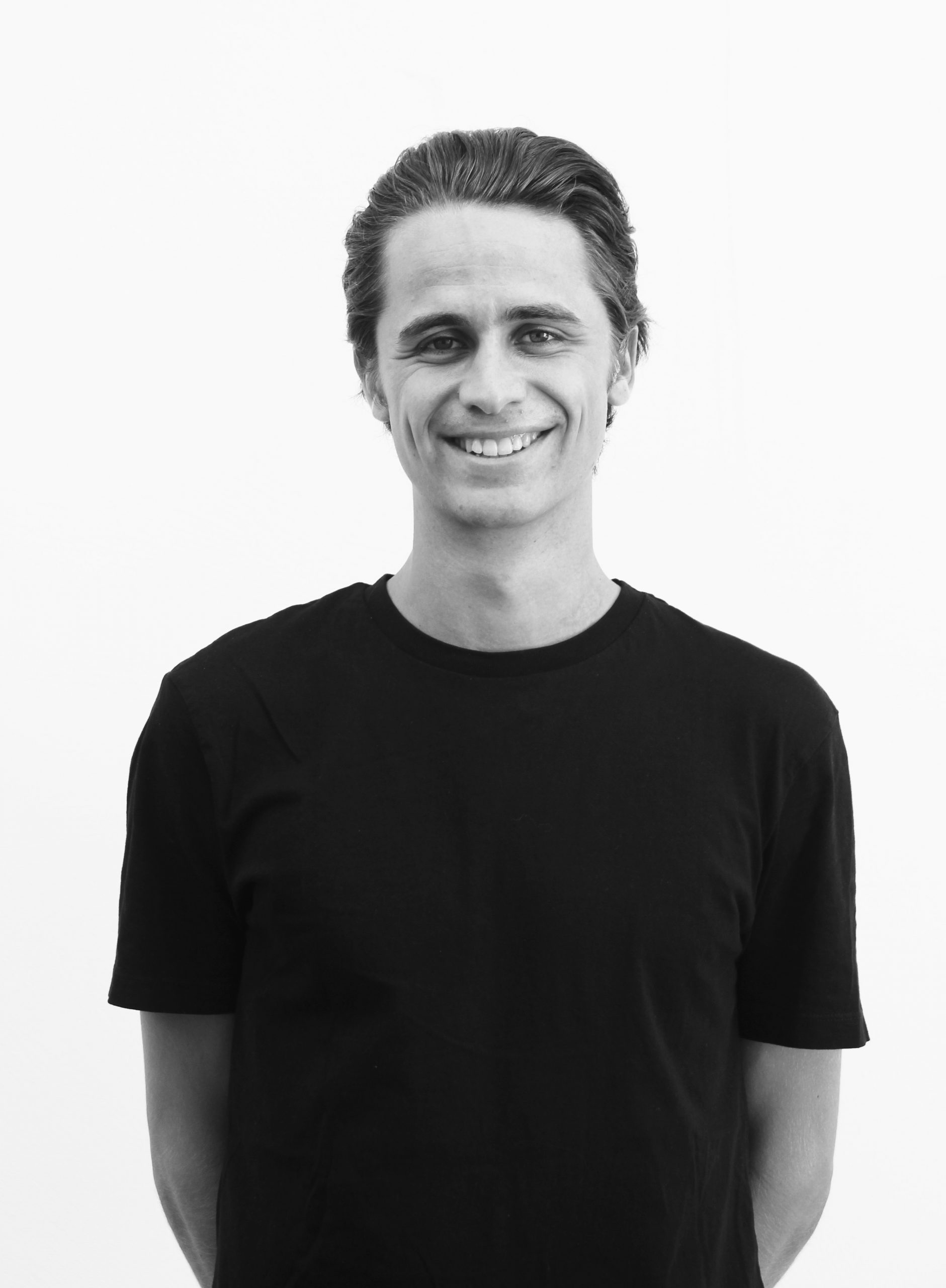 Sebastian Faltin
Speaker Support (Team Speaker)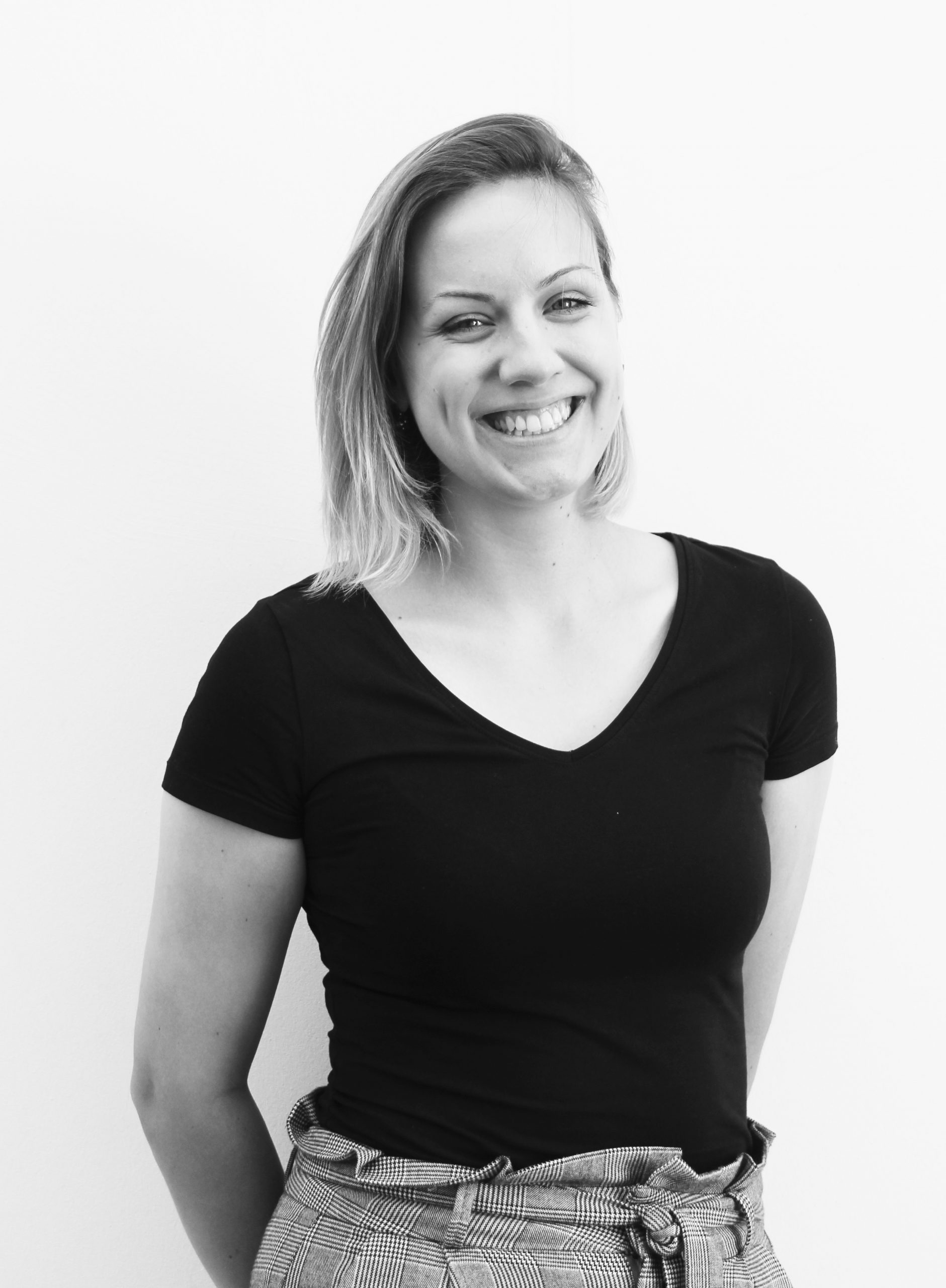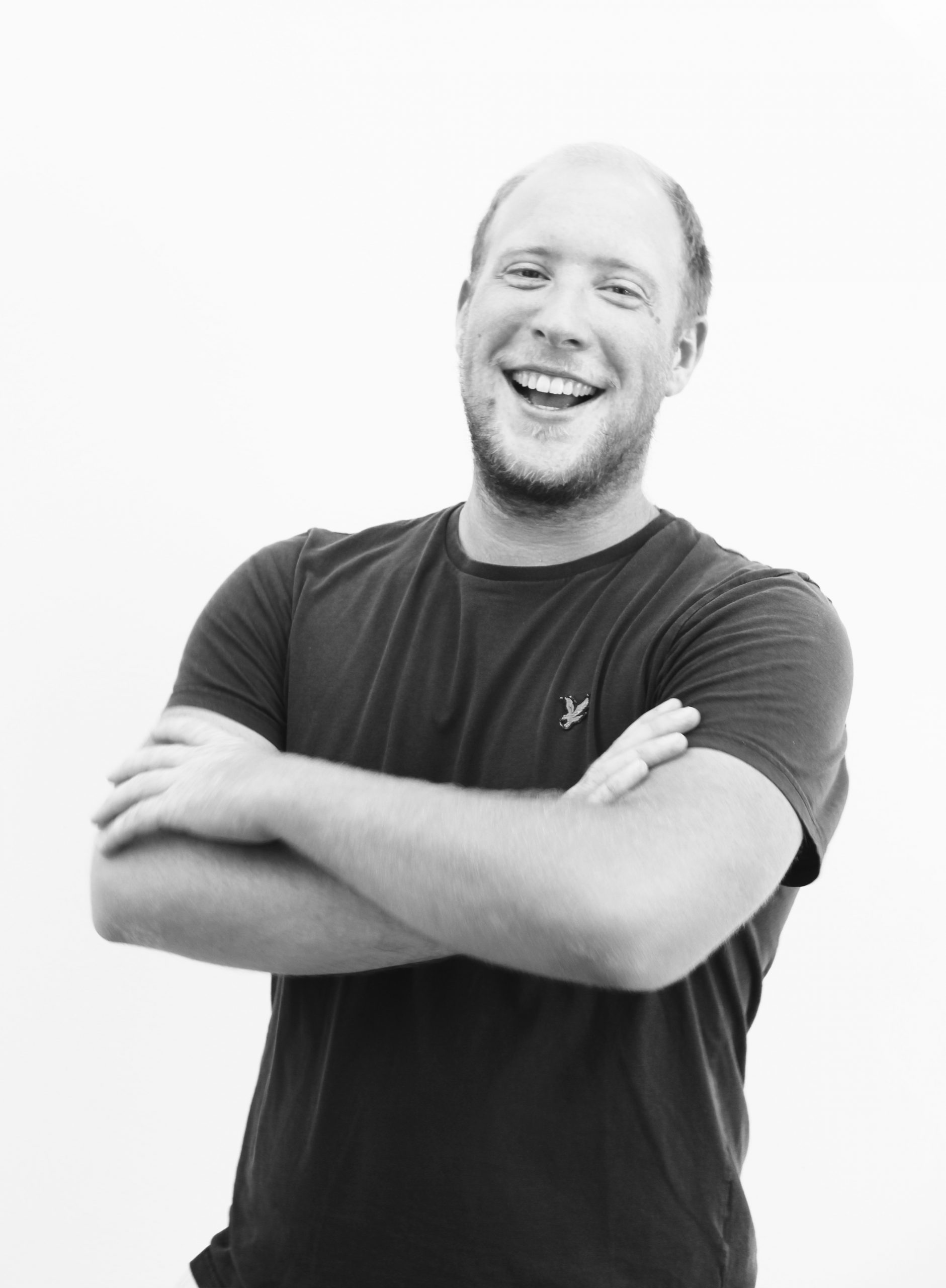 Jonathan Garreis
Social Media (Team Marketing)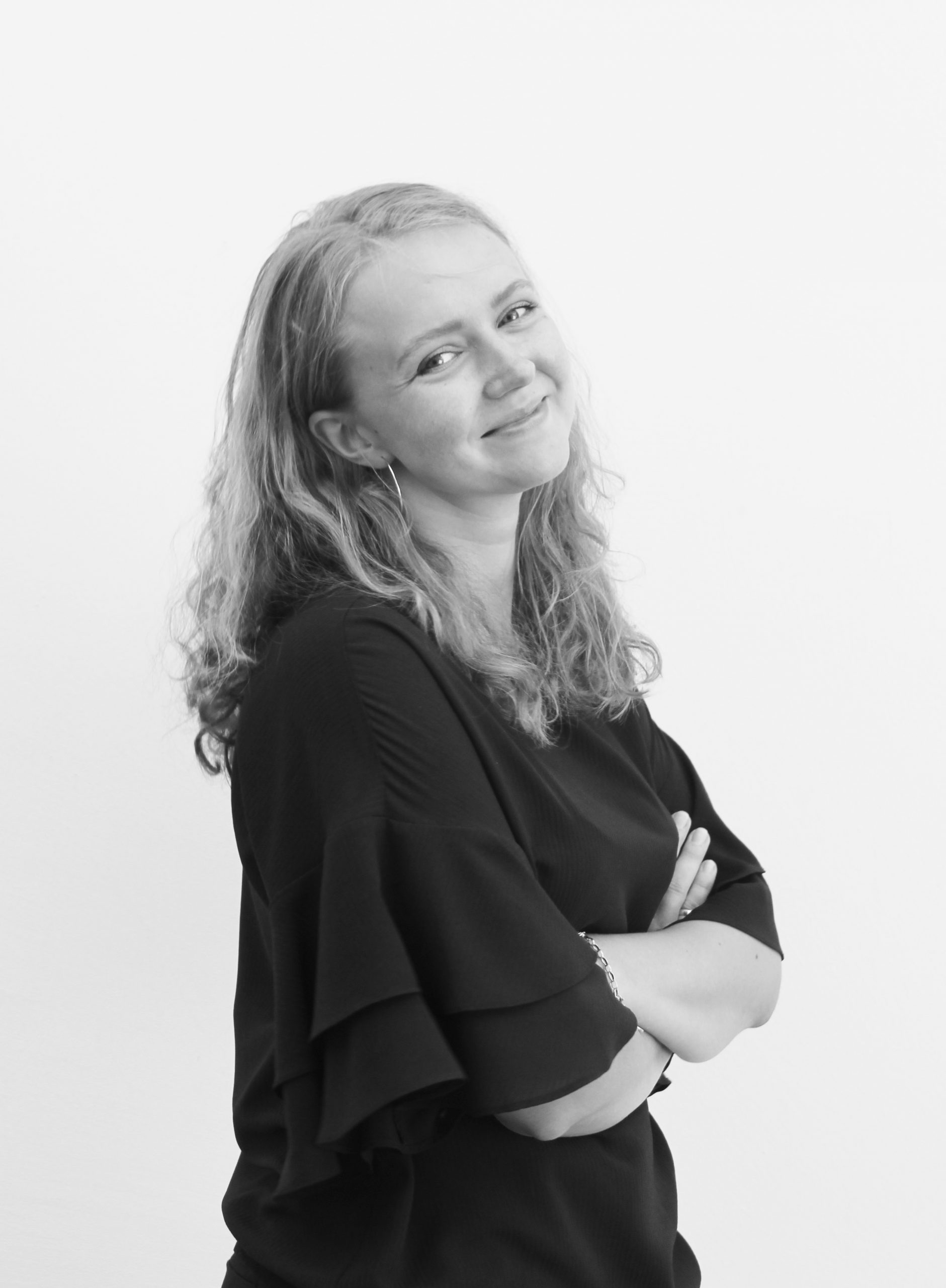 Maria Blokhina
Design (Team Marketing)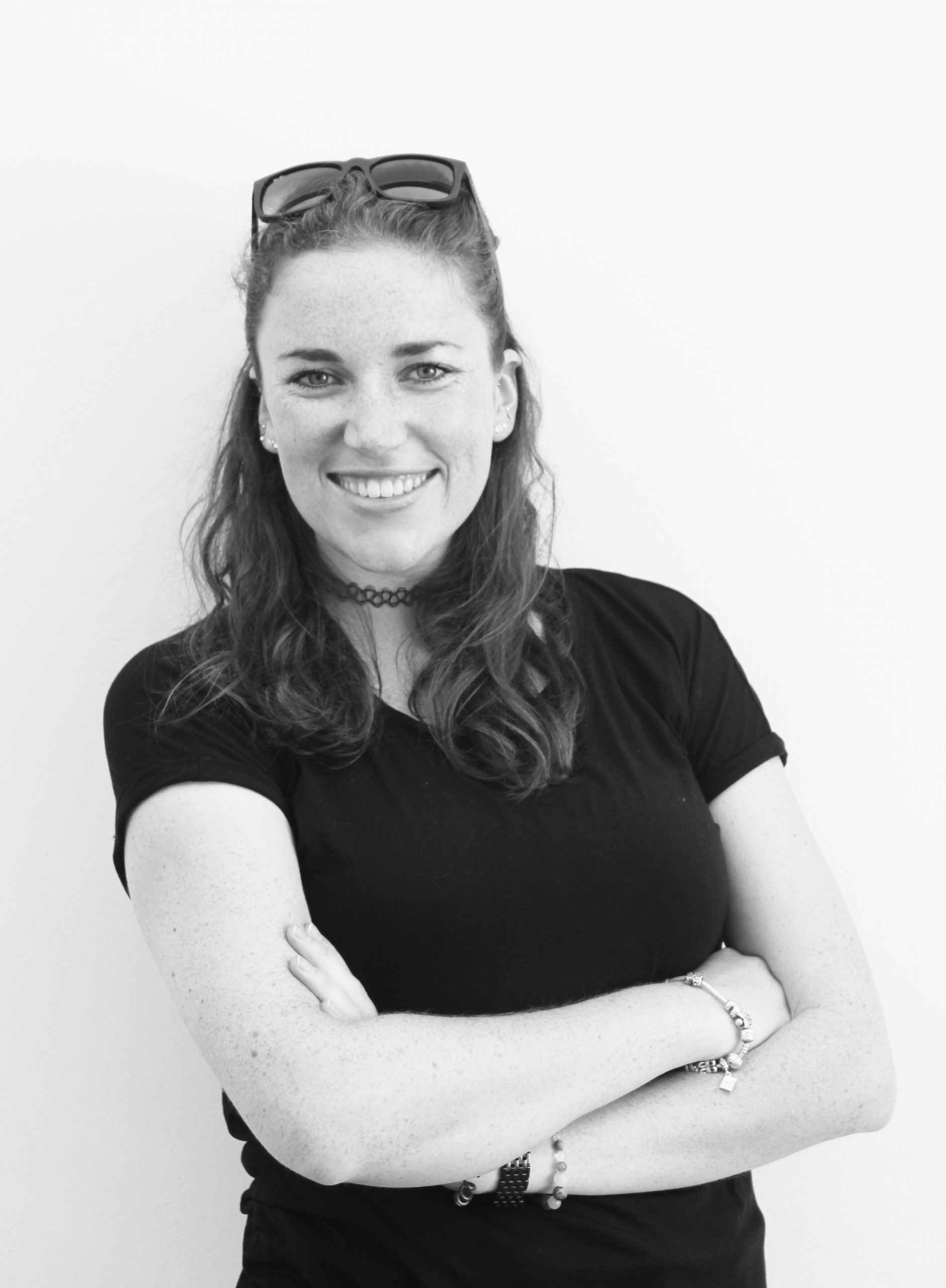 Theresa Hillebrand
Marketing Lead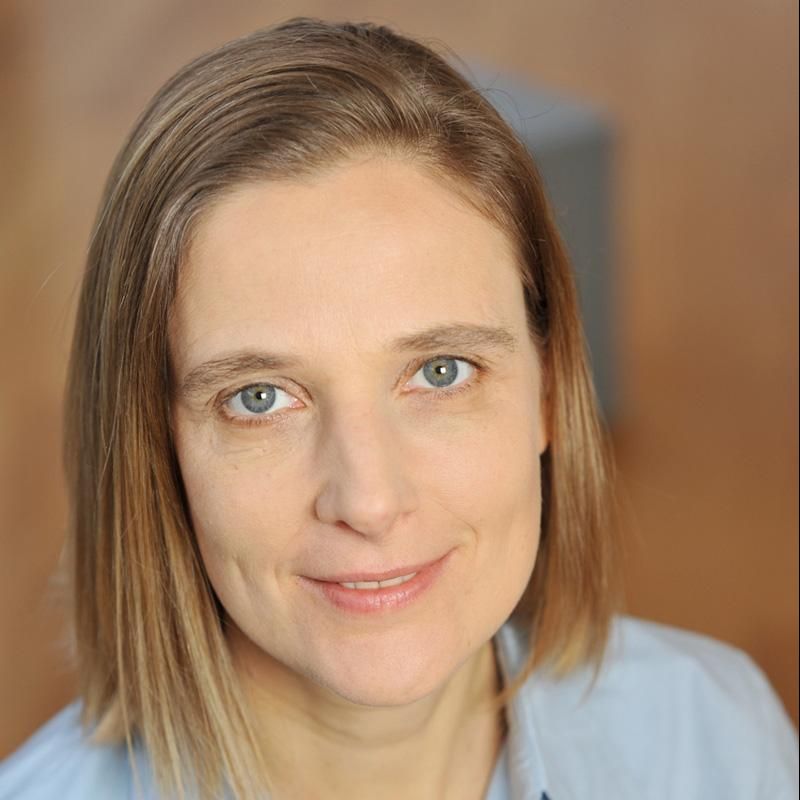 Christiane Meyer-Stoll
Project Leader & License Owner (2013-2014)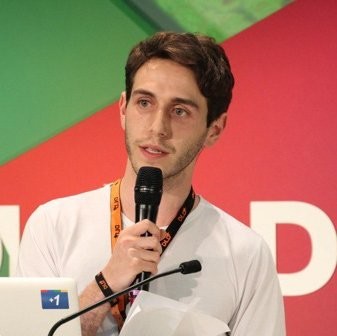 Daniel Keller
Co-Organizer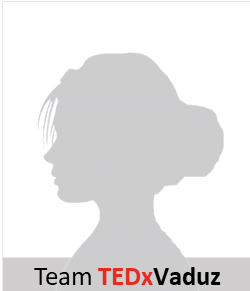 Denise Rigaud
curatorial assistant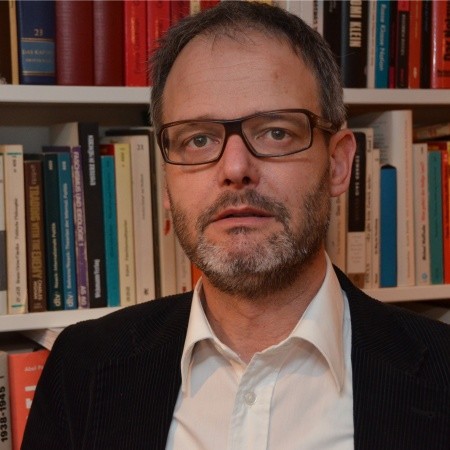 This website uses cookies. By continuing to use this site, you accept our use of cookies.