We are back on track! The whole Covid-19 Situation makes it challenging for us, but we are back! We now rescheduled the event to 21.08.2021. Even more, we decided to announce an official backup plan. We have four available options of how we will bring TEDxVaduz live on stage! This enables us know to definetly do it on the 21st of August, stay tuned with our social media channels for any updates.  
In 2021 we are excited to announce our relaunch of TEDxVaduz in Liechtenstein. We are an organization devoted to ideas worth spreading which is evolved from START Vaduz. Our aim is to share people's passions, set spark to the curious mind and encourage our community to flourish upon each other's ideas. Our program and activities create a playground for the creative mind, through which we connect and engage leading thinkers and doers in the community in and around Liechtenstein, both during and in-between events.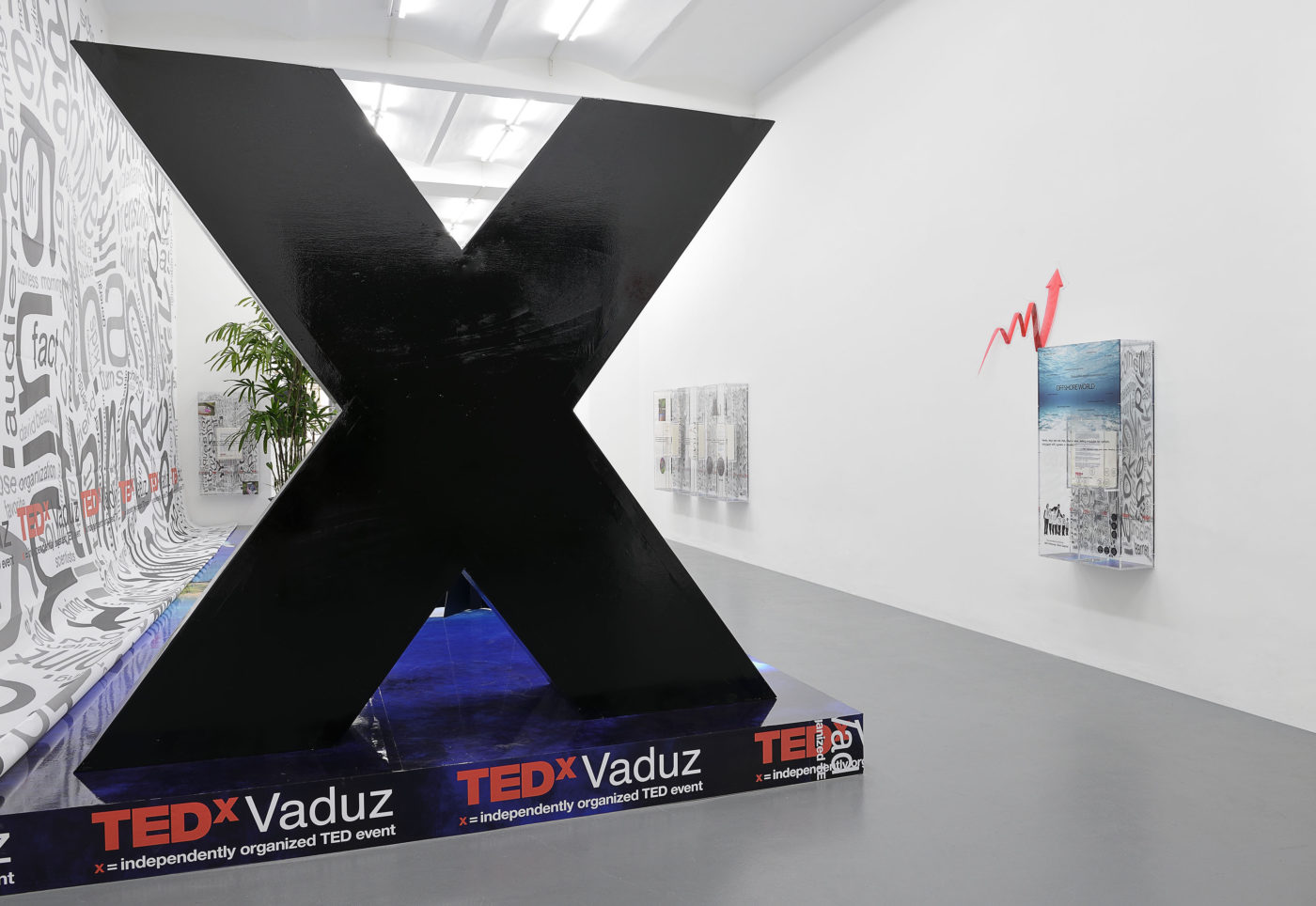 Something is wrong.

Instagram token error.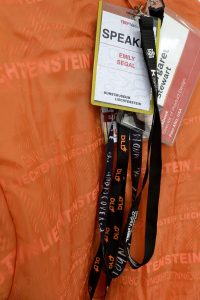 ABOUT

TEDx

, x = independently organized event
x = independently organized TED event
In the spirit of ideas worth spreading, TEDx is a program of local, self-organized events that bring people together to share a TED-like experience. At a TEDx event, TED Talks video and live speakers combine to spark deep discussion and connection. These local, self-organized events are branded TEDx, where x = independently organized TED event. The TED Conference provides general guidance for the TEDx program, but individual TEDx events are self-organized. (Subject to certain rules and regulations.)
This website uses cookies. By continuing to use this site, you accept our use of cookies.