The event finally happend! After 1.5 years of planning and preparation! We are currently maintaining this website, stay tuned for more informations.
stay tuned on our social media
The event TEDxVaduz 'be small THINK BIG' finally took place! And it was really a blast! We are currently editing the videos of the speeches and will release them soon after they are ready. 
Additionally, all pictures of our event will be uploaded soon on our Flickr Page!
Stay tuned!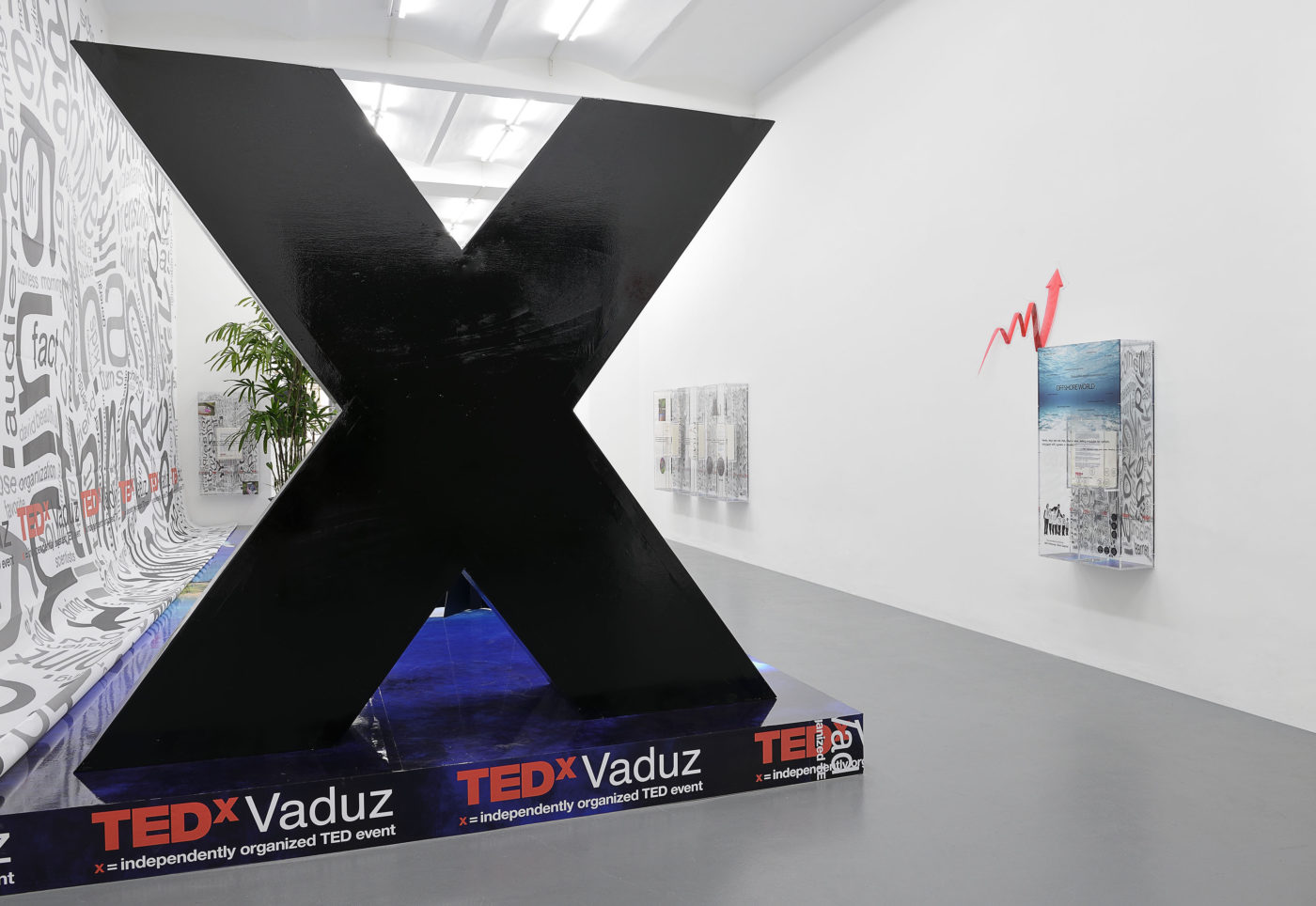 Error: Access token session has expired, please reauthorize access token.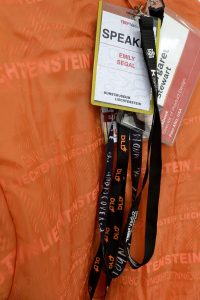 ABOUT

TEDx

, x = independently organized event
x = independently organized TED event
In the spirit of ideas worth spreading, TEDx is a program of local, self-organized events that bring people together to share a TED-like experience. At a TEDx event, TED Talks video and live speakers combine to spark deep discussion and connection. These local, self-organized events are branded TEDx, where x = independently organized TED event. The TED Conference provides general guidance for the TEDx program, but individual TEDx events are self-organized. (Subject to certain rules and regulations.)
stay tuned on our social media
This website uses cookies. By continuing to use this site, you accept our use of cookies.