Waiting for the pictures and videos? Coming very soon!
Our event 'be small THINK BIG' recently happend!
stay tuned on our social media
Error: Access token session has expired, please reauthorize access token.
Speaker and Acts
TEDx
Vaduz 2021
- be small THINK BIG -
We had so many impressive applications and it was really hard for us but we are now proud to finally introduce you our speakers of TEDxVaduz 2020. We will reveal every speaker one by one, stay tuned.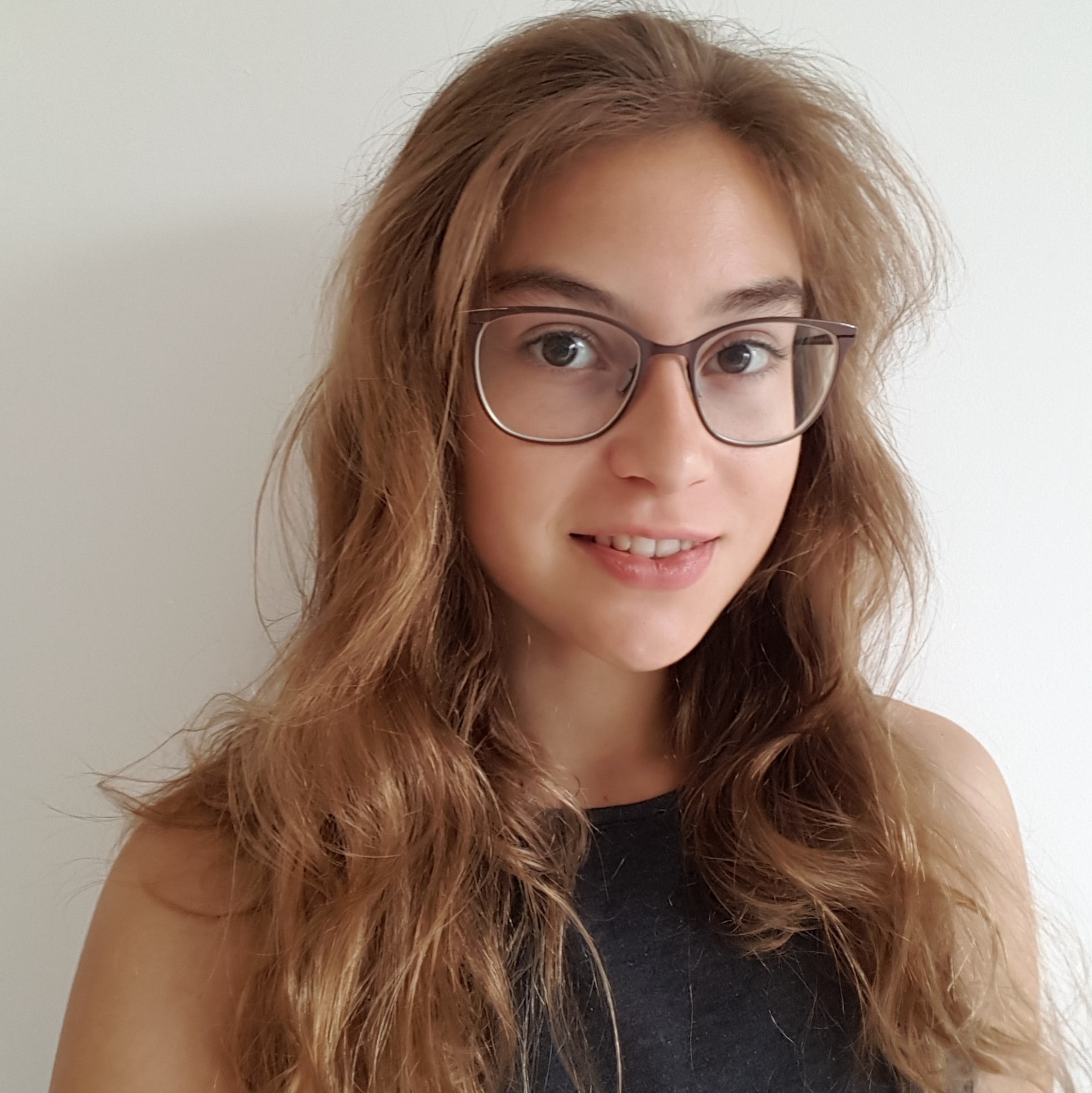 Alexandra Waldherr
Code for Life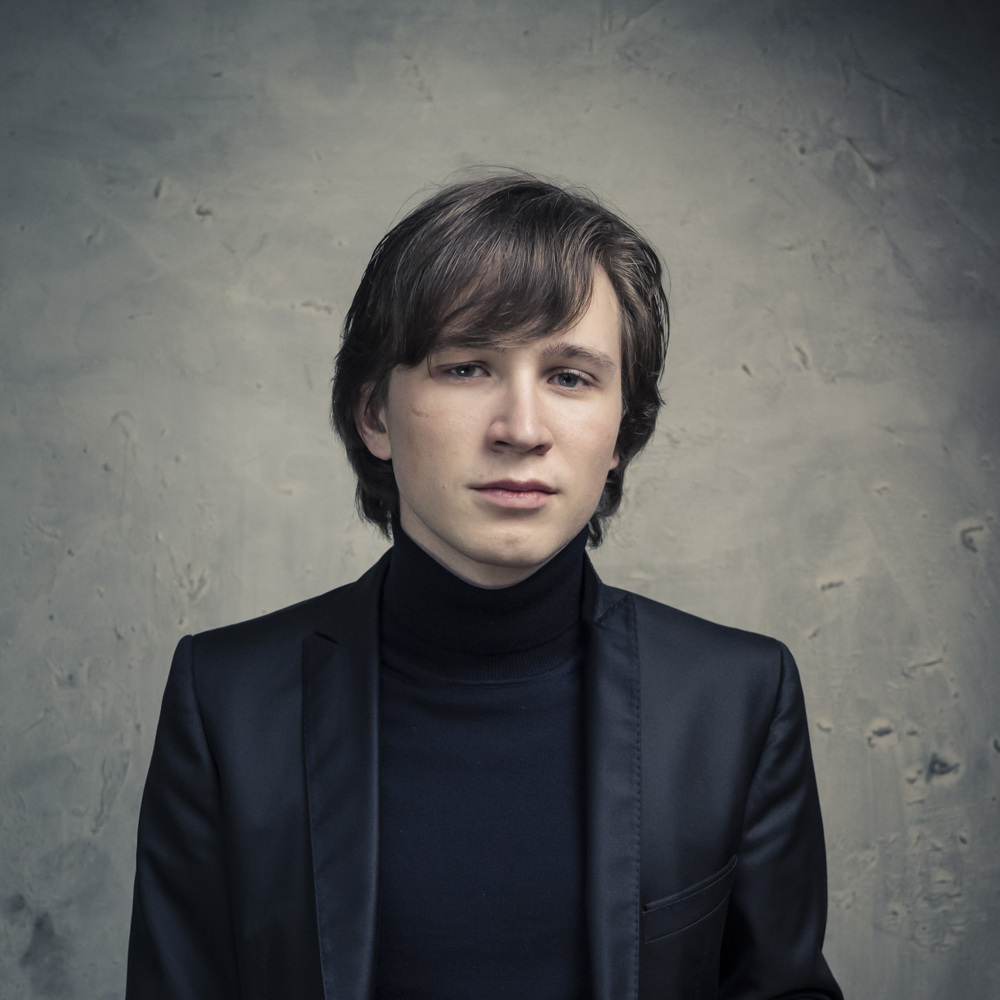 Amadeus Wiesensee
Beethoven and the Aesthetic Revolution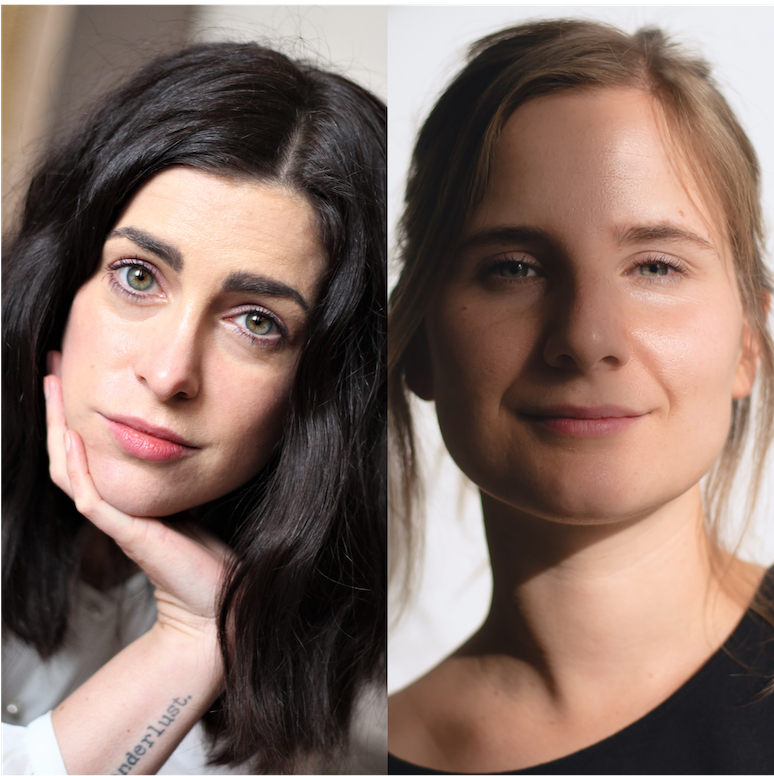 Christiani Wetter, Karin Ospelt
Your natural Dopamine while being on Stage.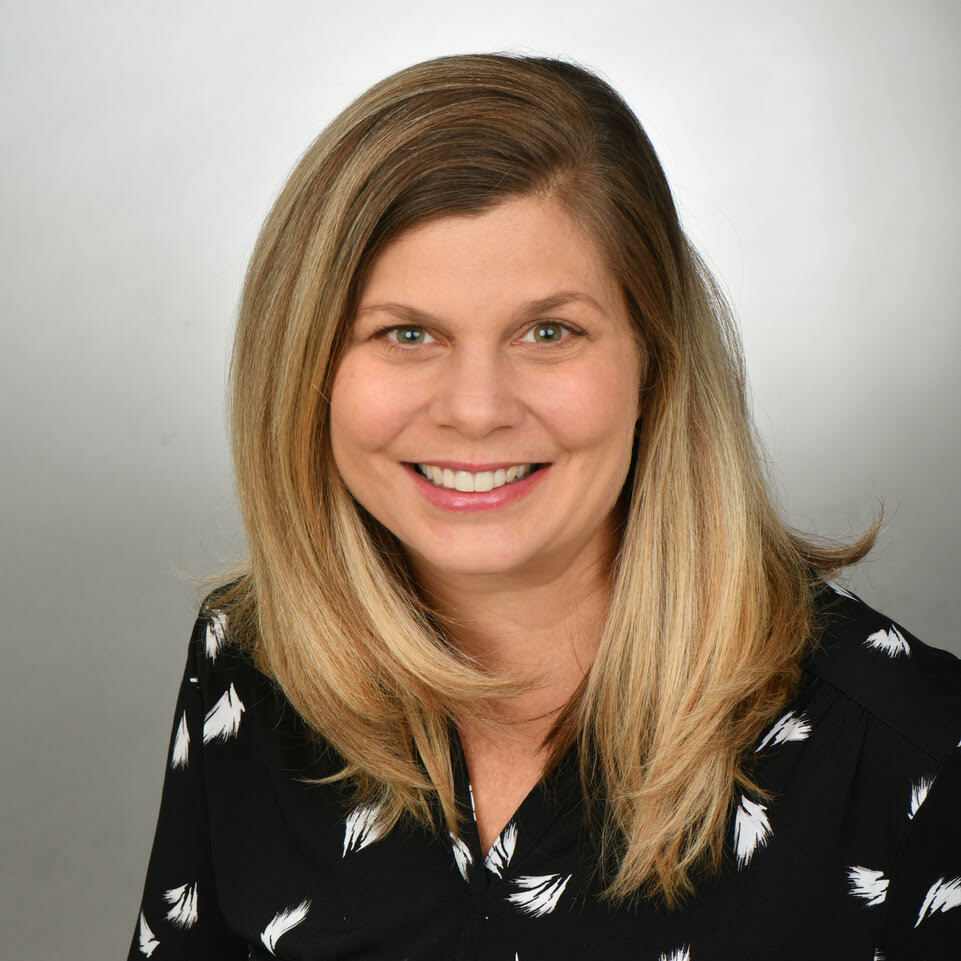 Elizabeth Schädler
The Secret Power of our Breath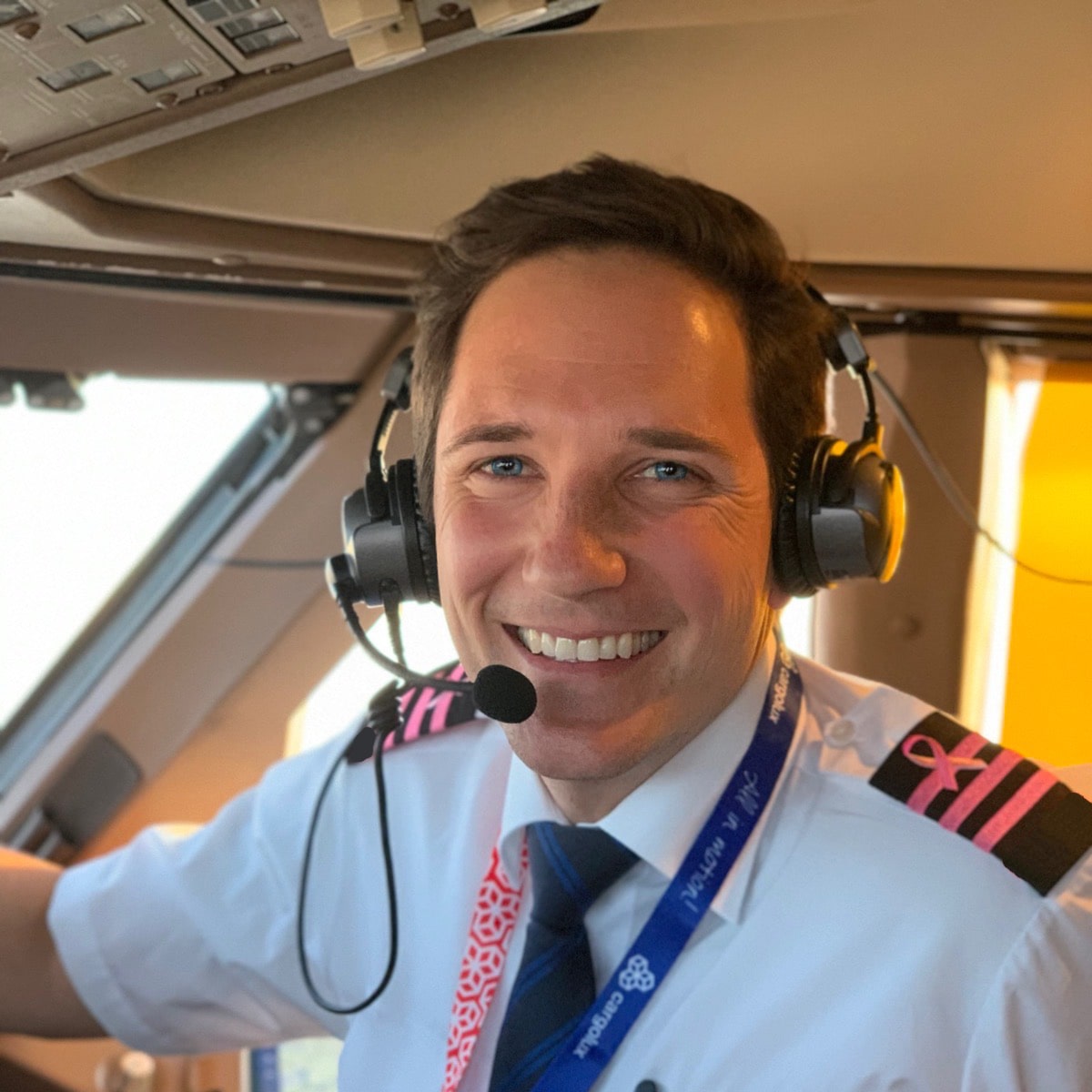 Joe Diebolder
How a pilot's checklist will improve your life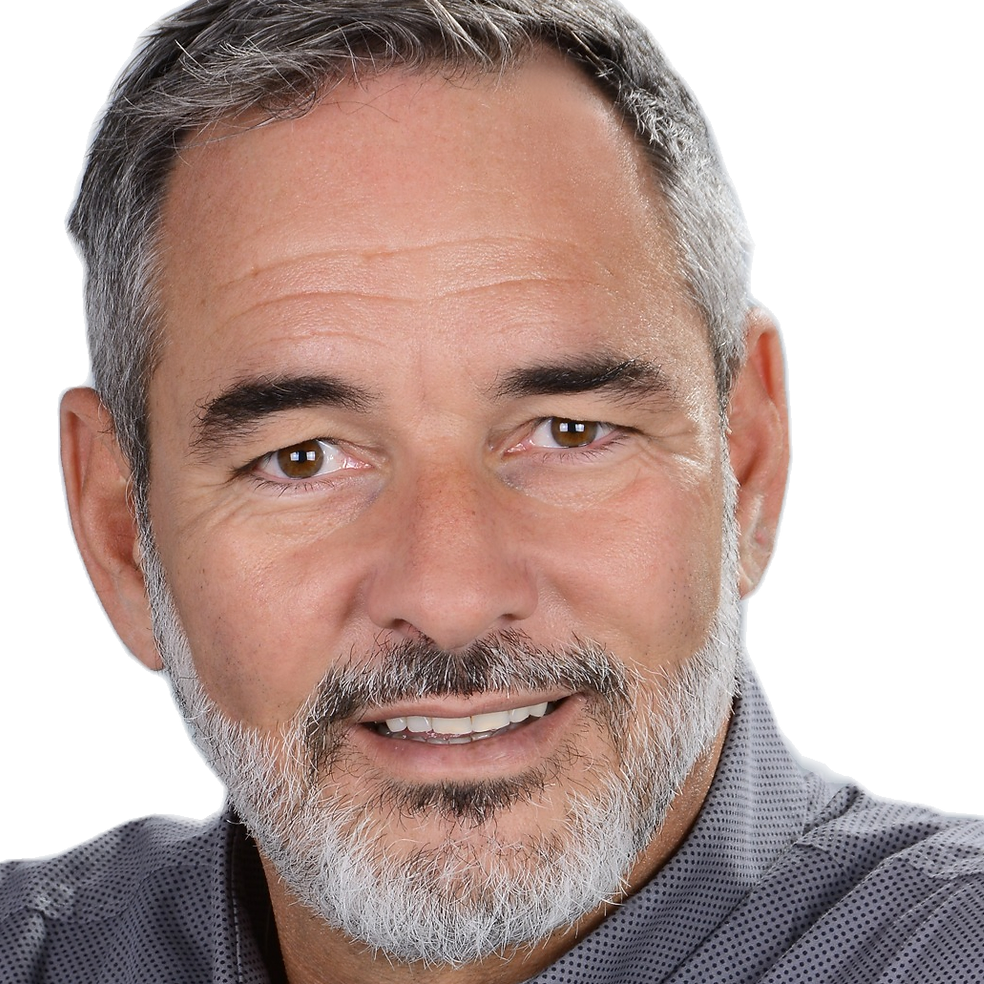 Mario Dieringer
What death gives us for a meaning centred life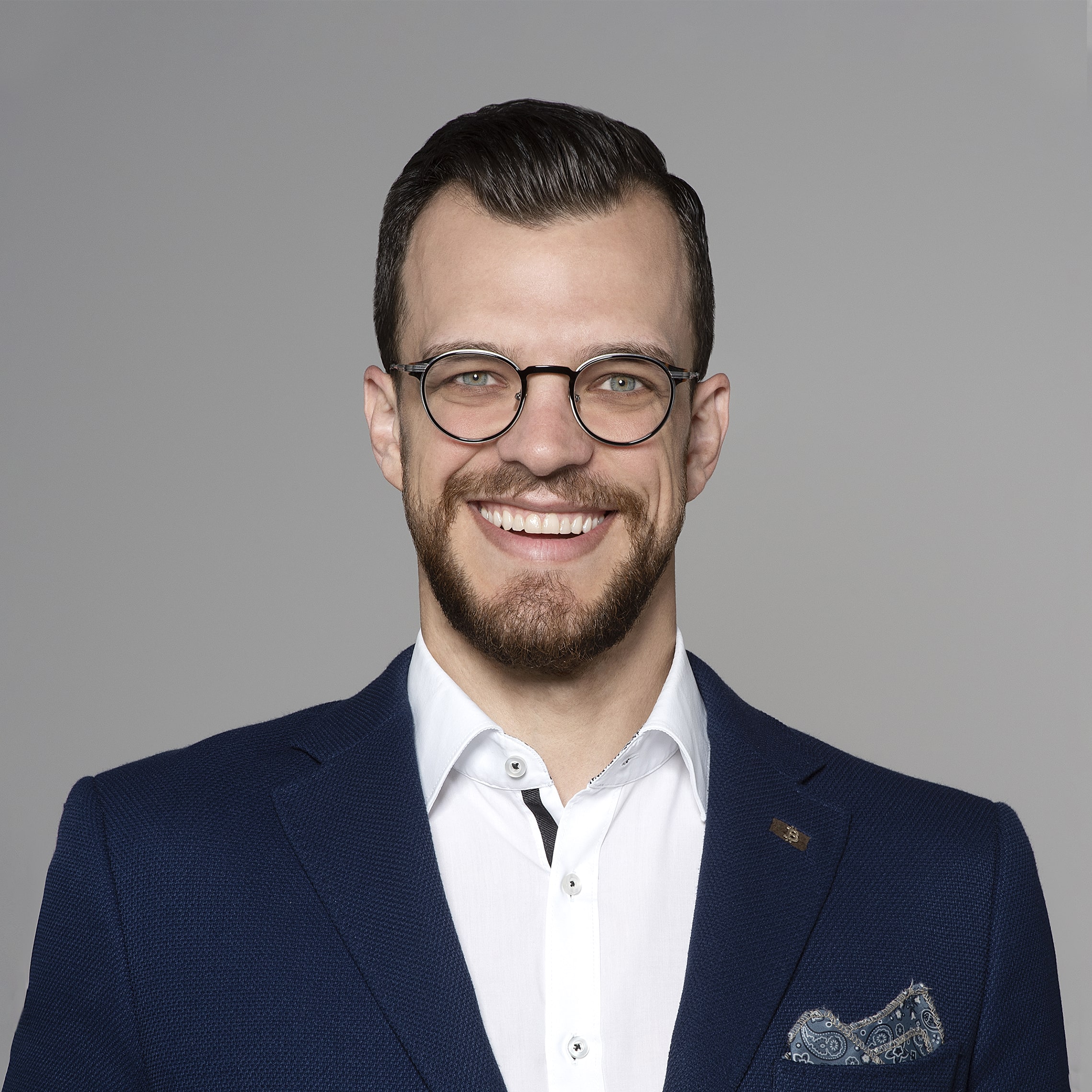 Mauro Casellini
Blockchain - The Engine of the next Financial Revolution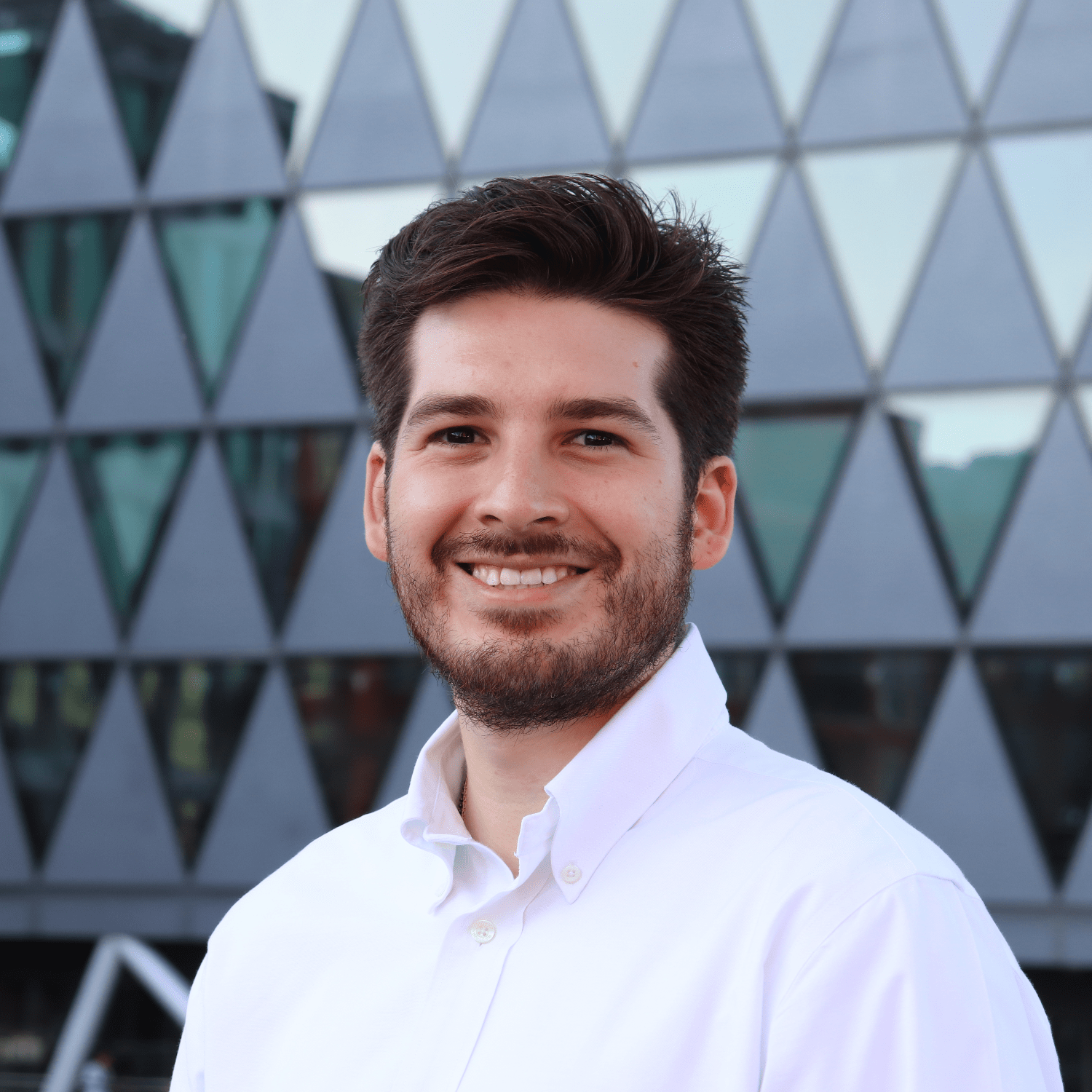 Nelson Inno
The innovation education needs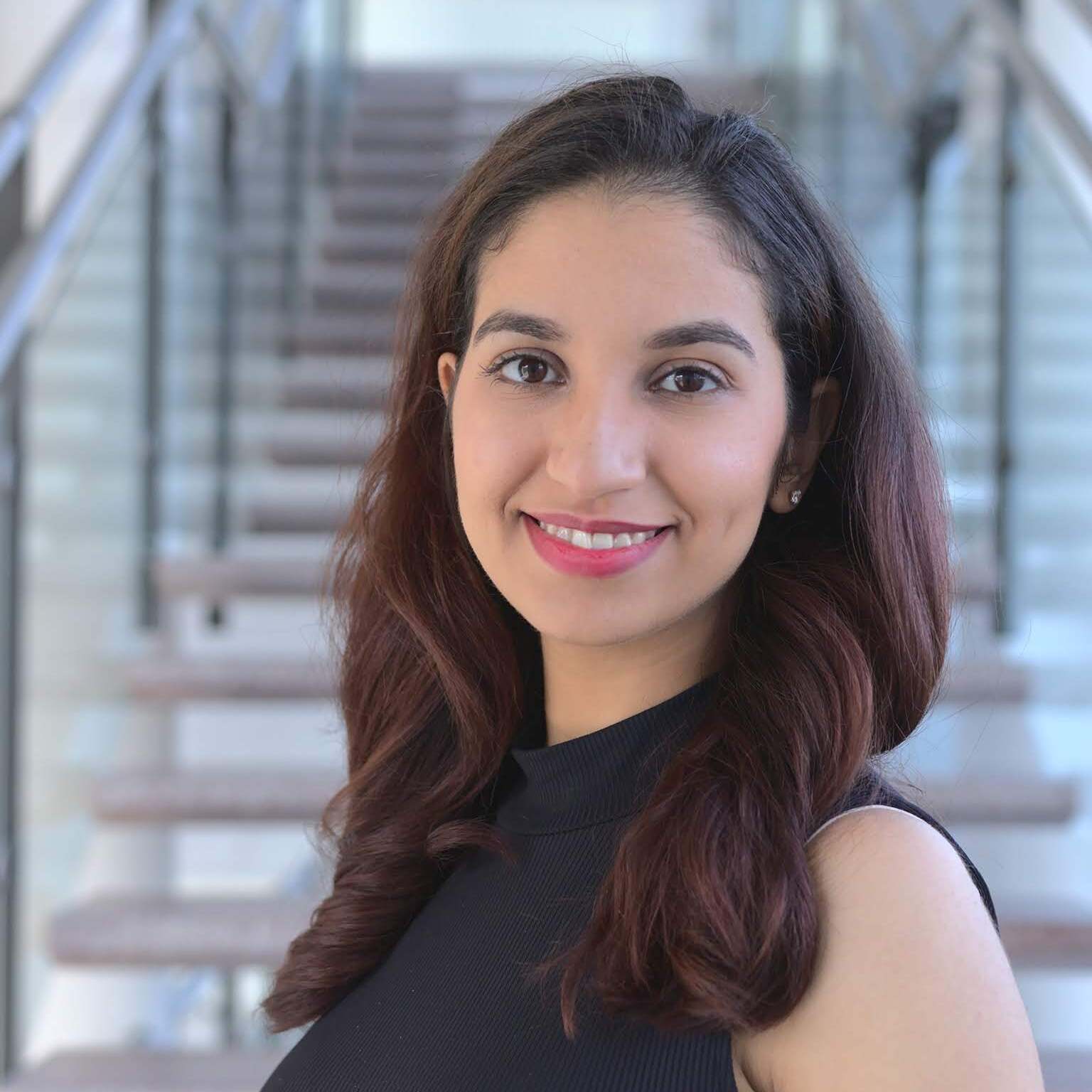 Soukaina Alaoui
The fear of living one's truth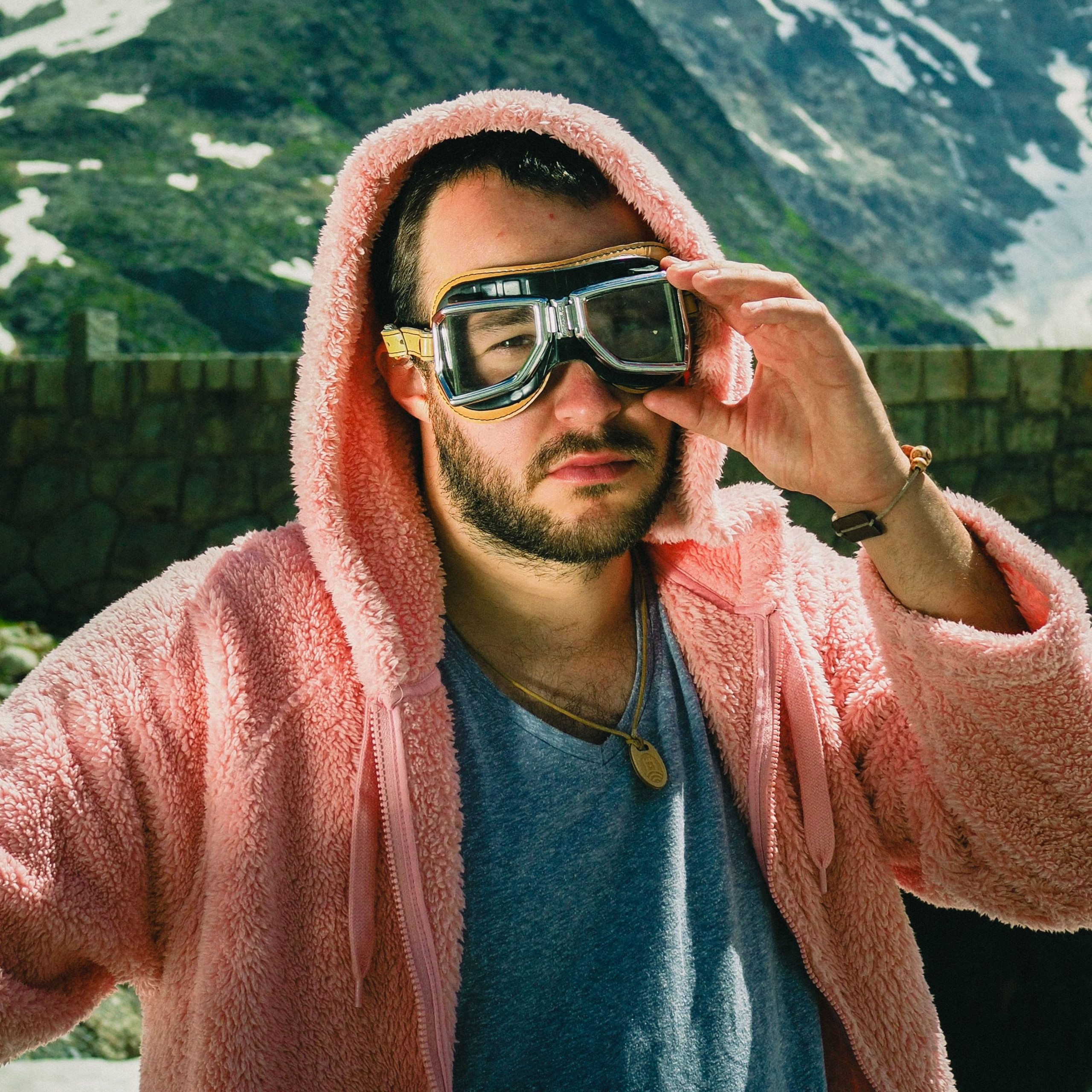 Valerio Moser
Writing poetry for an audience that doesn't understand it.
at Vaduzer Saal

A day of learning, sharing ideas and getting inspired
by 11 local and international acts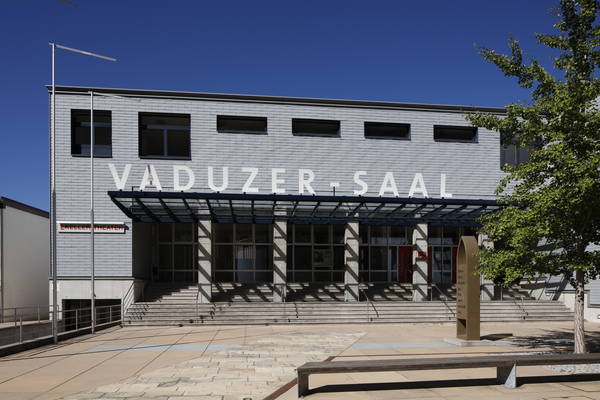 09:15
10:00
10:12
10:30
11:48
11:05
11:50
12:08
12:25
12:41
14:12
14:29
14:46
15:31
15:49
16:15
16:15
Entry
Beginn of the show – Welcome
Talk 1 – Mauro Casellini
Talk 2 – Amadeus Wiesensee
Talk 3 – Mario Dieringer
Coffee Break
Talk 4 – Alexandra Waldherr
Talk 5 – Elizabeth Schädler
Talk 6 – Soukaina Alaoui
Lunch
Talk 7 – Nelson Javier Mejia
Act / Talk 8 – Valerio Moser
Coffee Break
Act / Talk 9 – Christiani Wetter & Karin Ospelt
Talk 10 – Joe Diebolder
Closing of the Show
Open End / Networking
Blockchain – The Engine Of The Next Financial Revolution
Beethoven And The Aesthetic Revolution
What Death Gives Us For A Meaning Centered Life
What The Tiniest Chemists On Earth Teach Us About Life/Survival
The Secret Power Of Our Breath
The Fear Of Living One's Truth
The Innovation Education Needs
Writing Poetry For An Audience That Doesn't Understand It
Your Natural Dopamine While Being On Stage
How A Pilot's Checklist Will Improve Your Life
This website uses cookies. By continuing to use this site, you accept our use of cookies.