You want to attend?
Don´t miss the launch of our ticket sales!
stay tuned on our social media
Speaker and Acts
TEDx
Vaduz 2021
- be small THINK BIG -
We had so many impressive applications and it was really hard for us but we are now proud to finally introduce you our speakers of TEDxVaduz 2020. We will reveal every speaker one by one, stay tuned.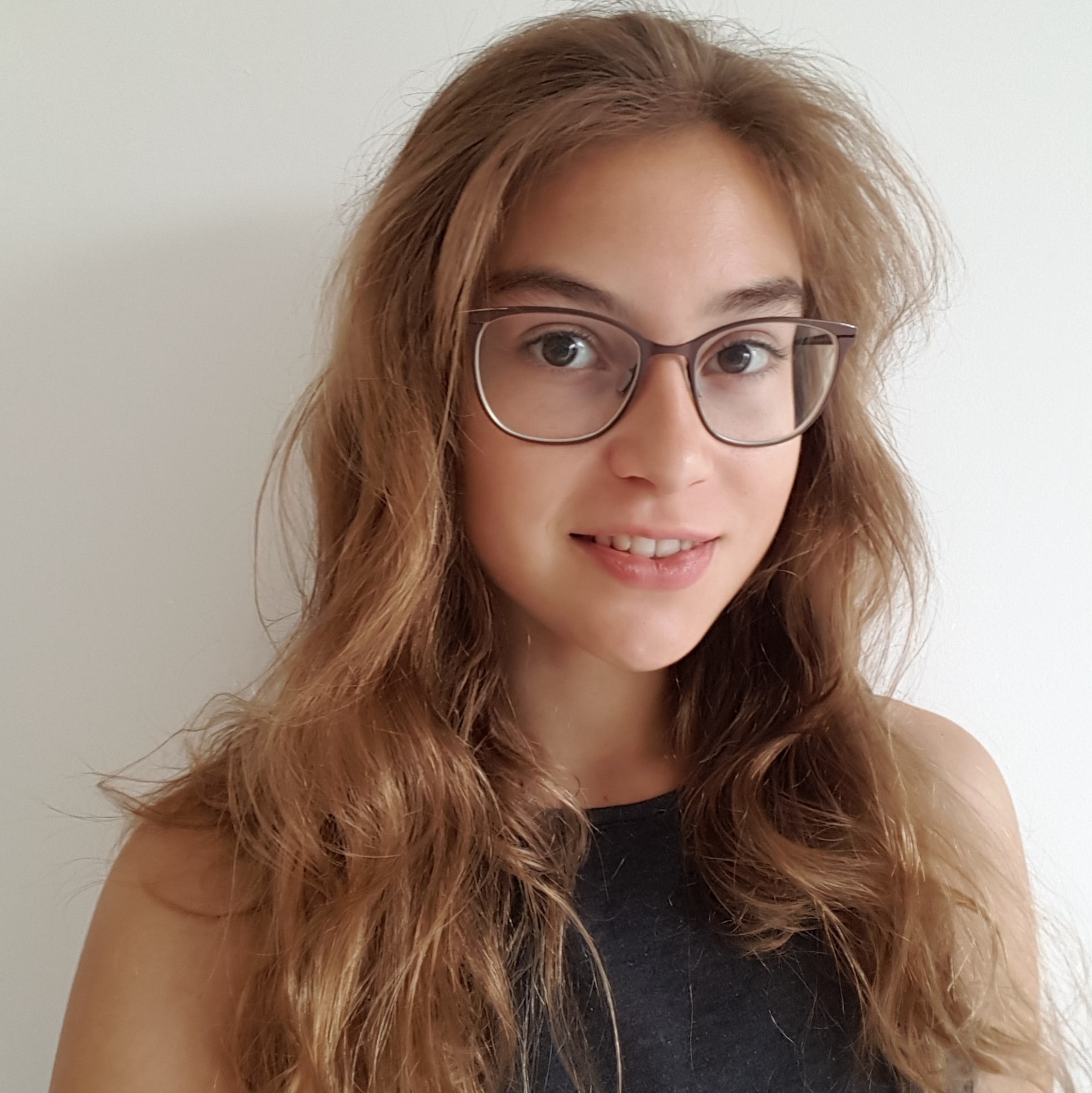 Alexandra Waldherr
What the tiniest chemists on earth teach us about life/survival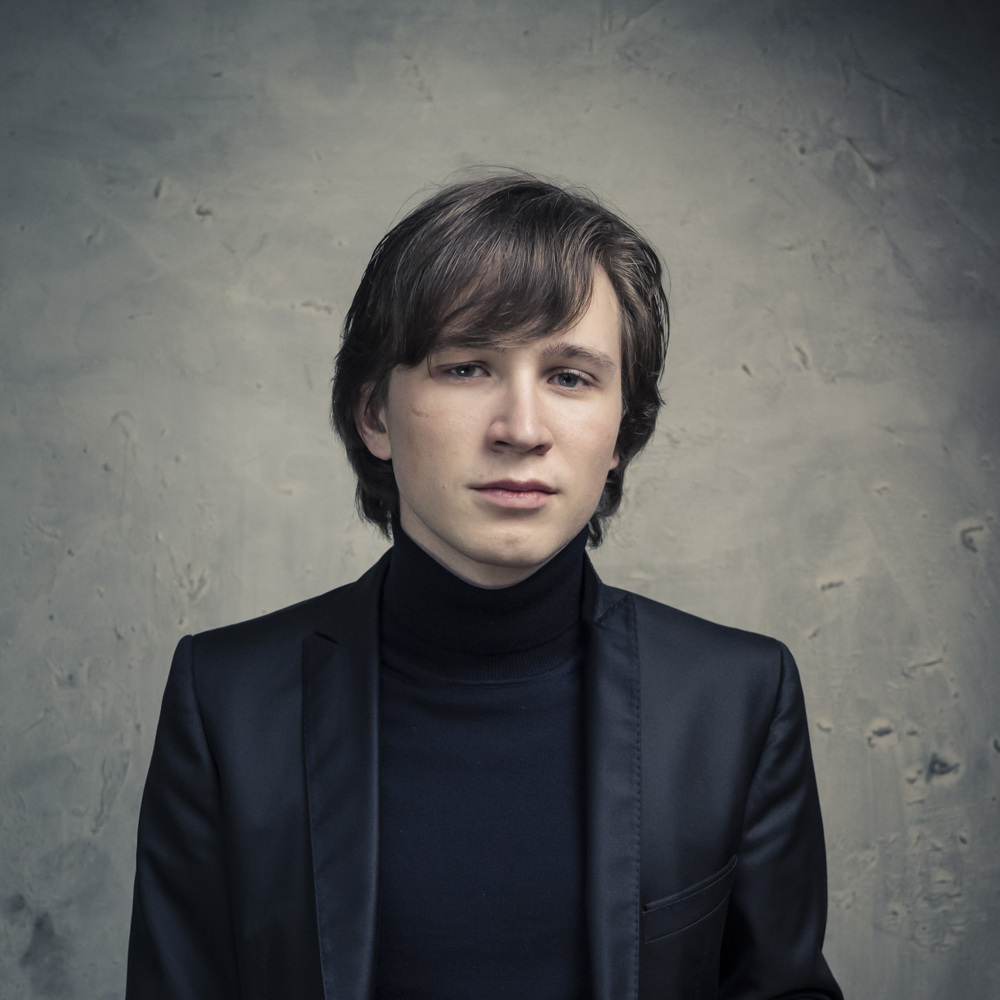 Amadeus Wiesensee
Beethoven and the Aesthetic Revolution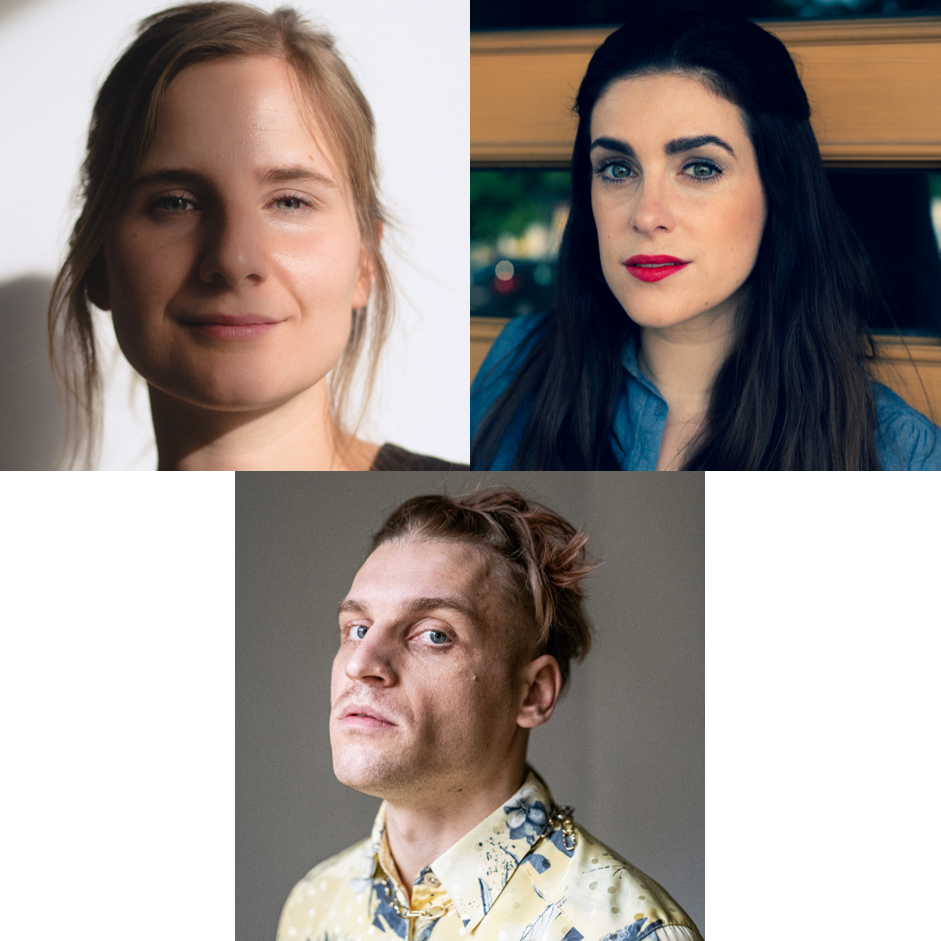 Dopamine Escort
Your natural Dopamine while being on Stage.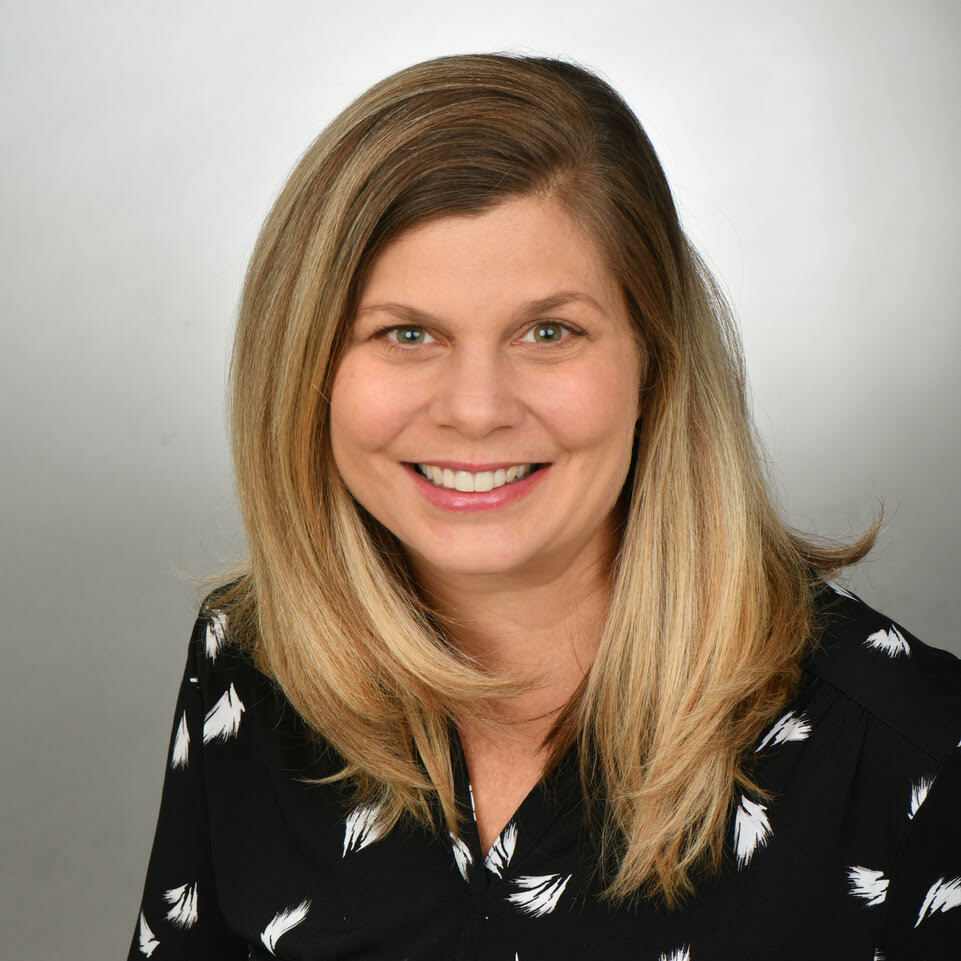 Elizabeth Schädler
The Secret Power of our Breath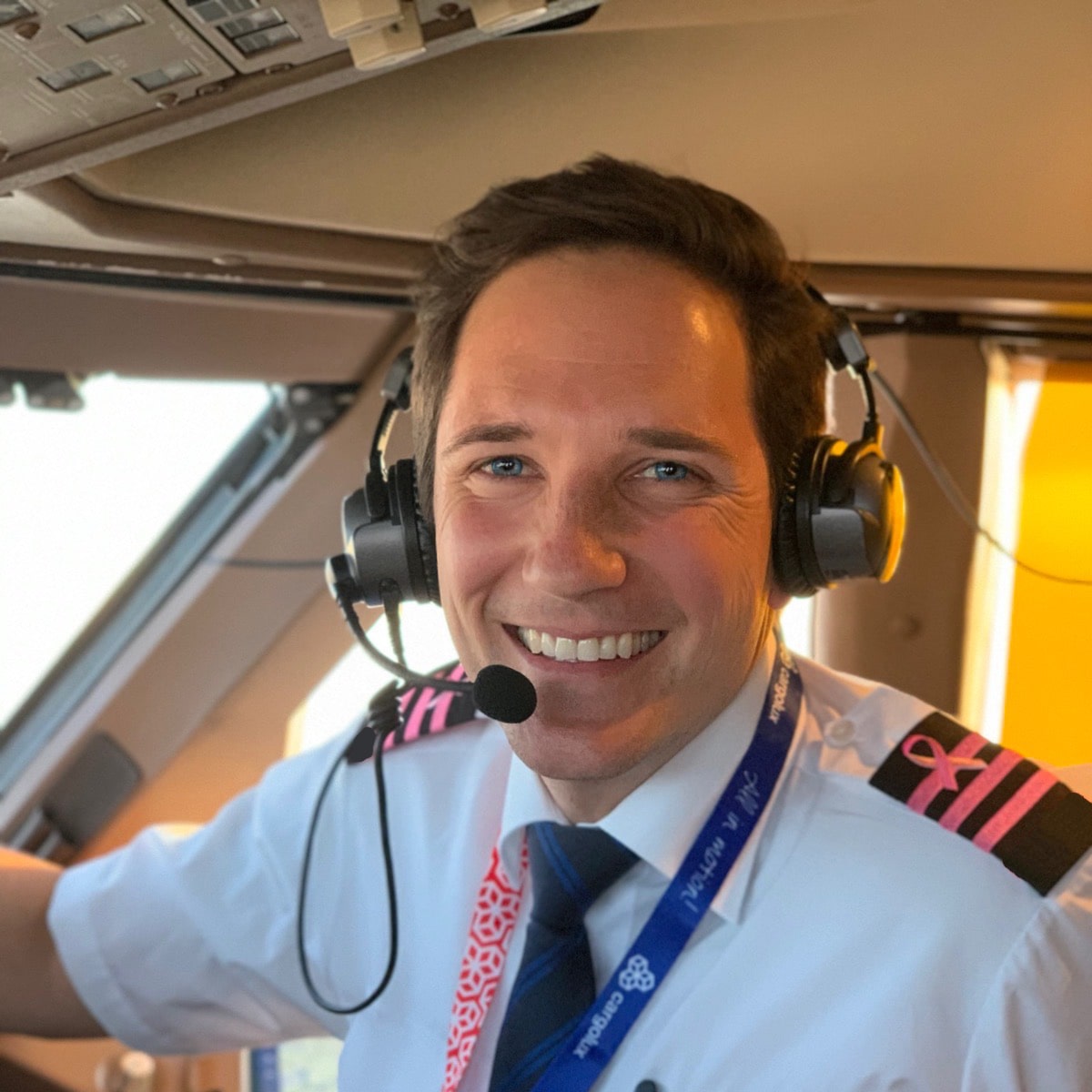 Joe Diebolder
How a pilot's checklist will improve your life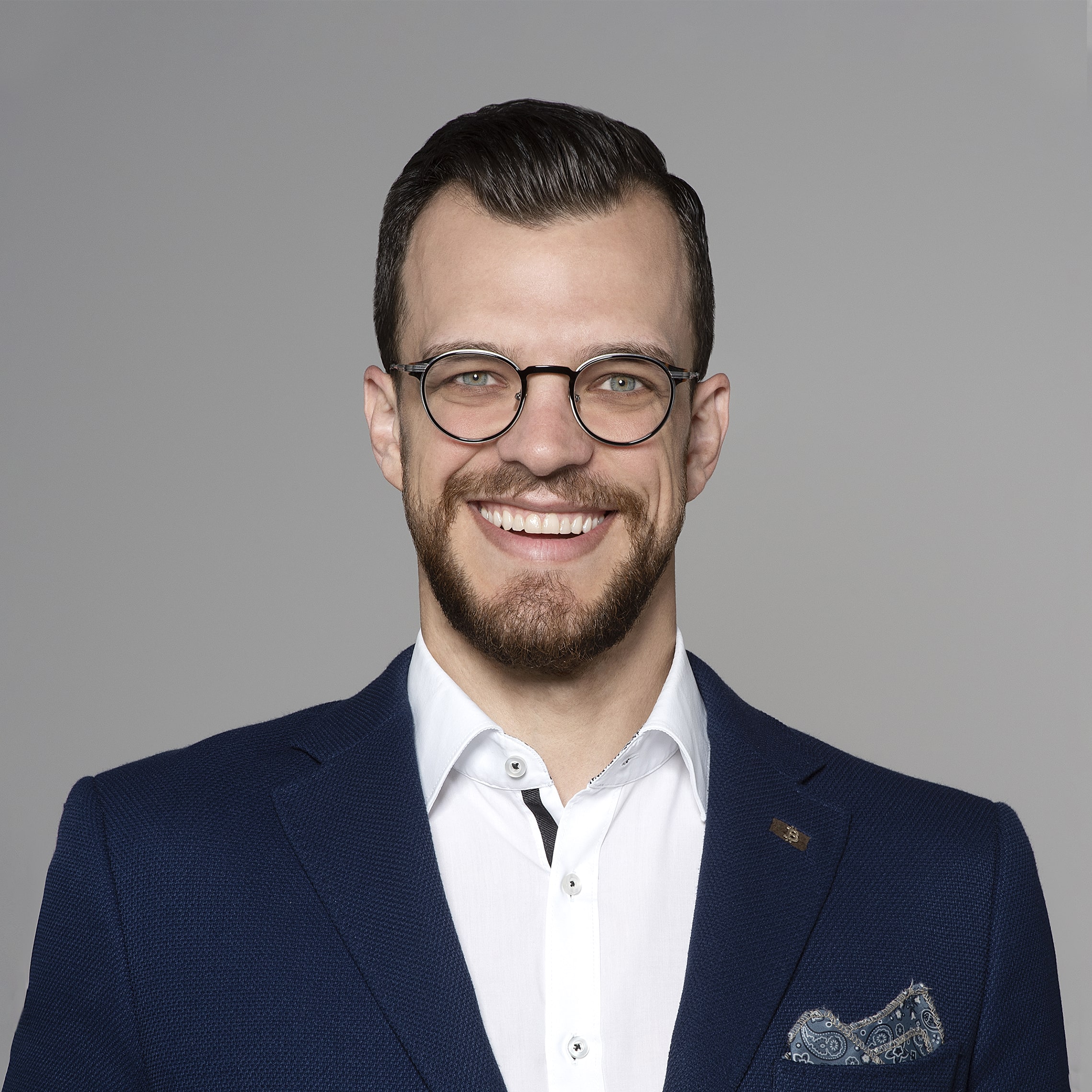 Mauro Casellini
Blockchain - The Engine of the next Financial Revolution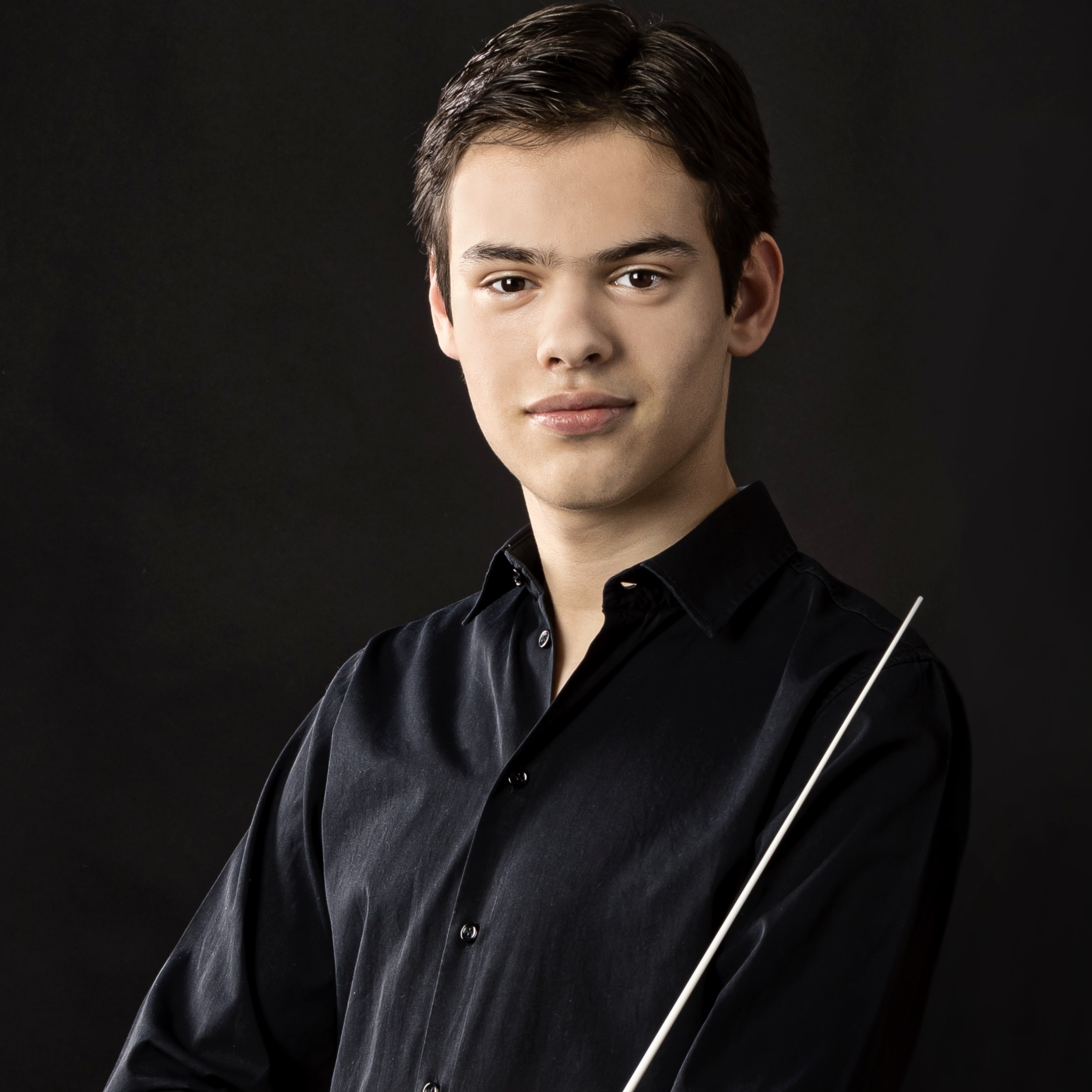 Maximilian Haberstock
Chopin: different shades of a genius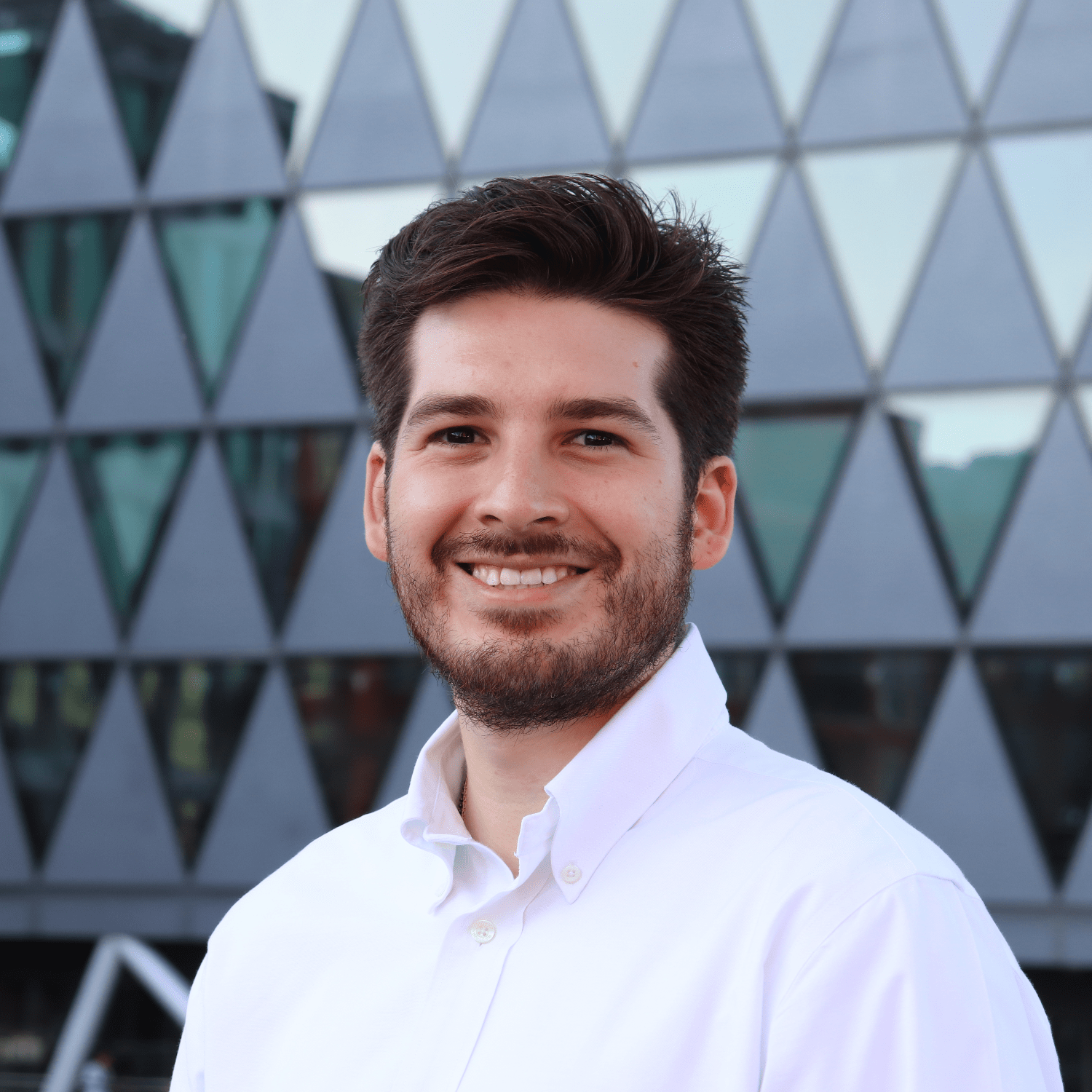 Nelson Javier Mejia
The innovation education needs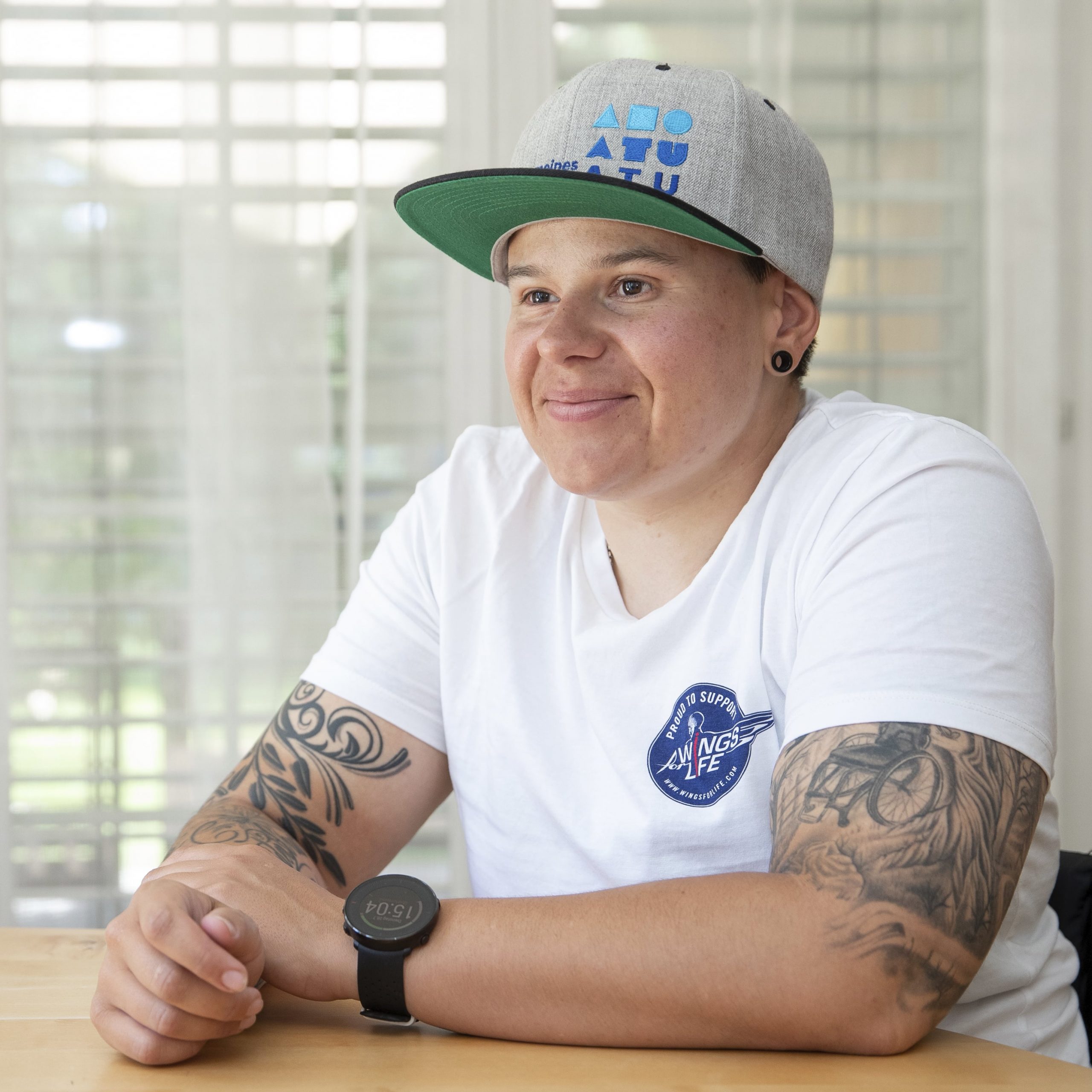 Sarah Hundert
how you live a life after a drastic change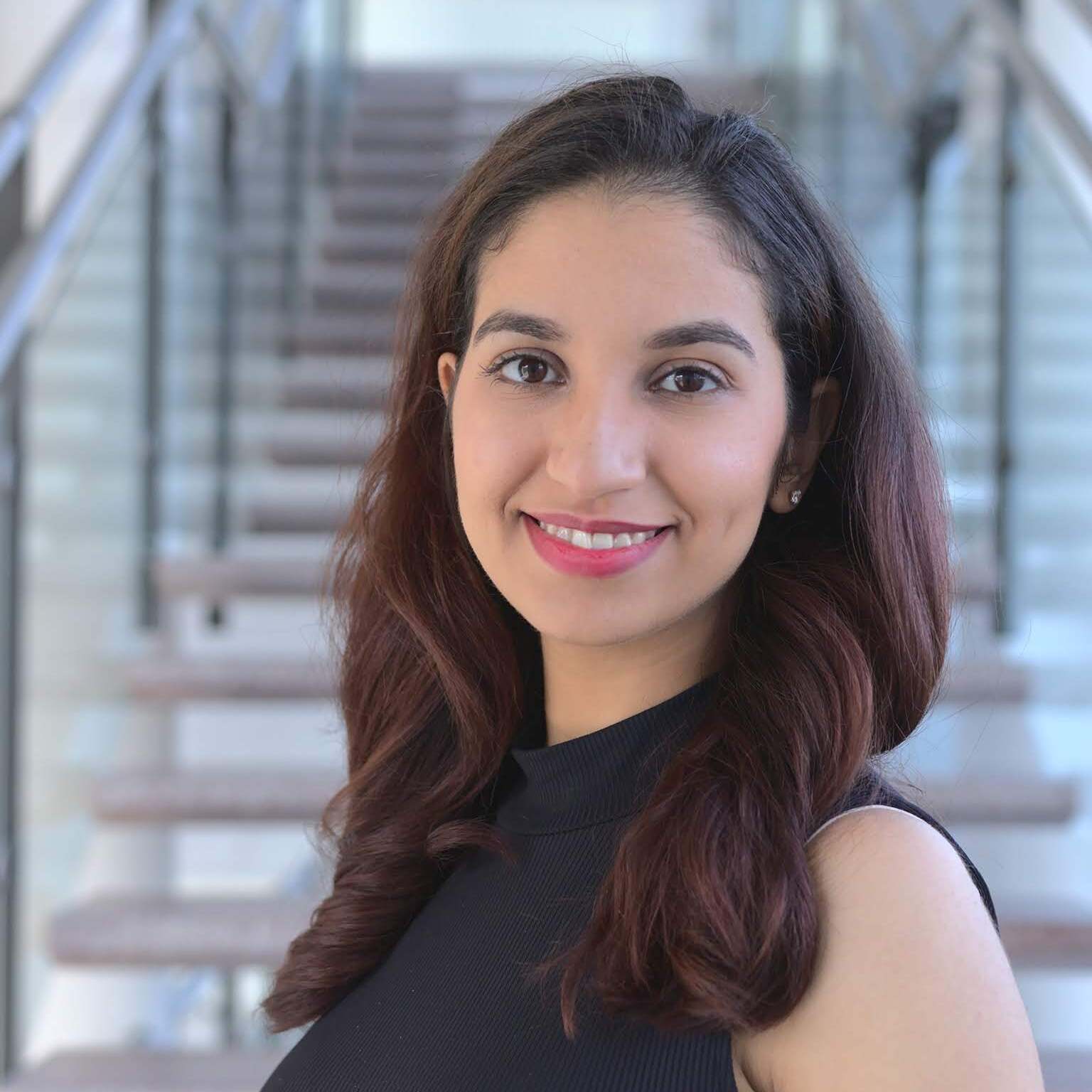 Soukaina Alaoui
The fear of living one's truth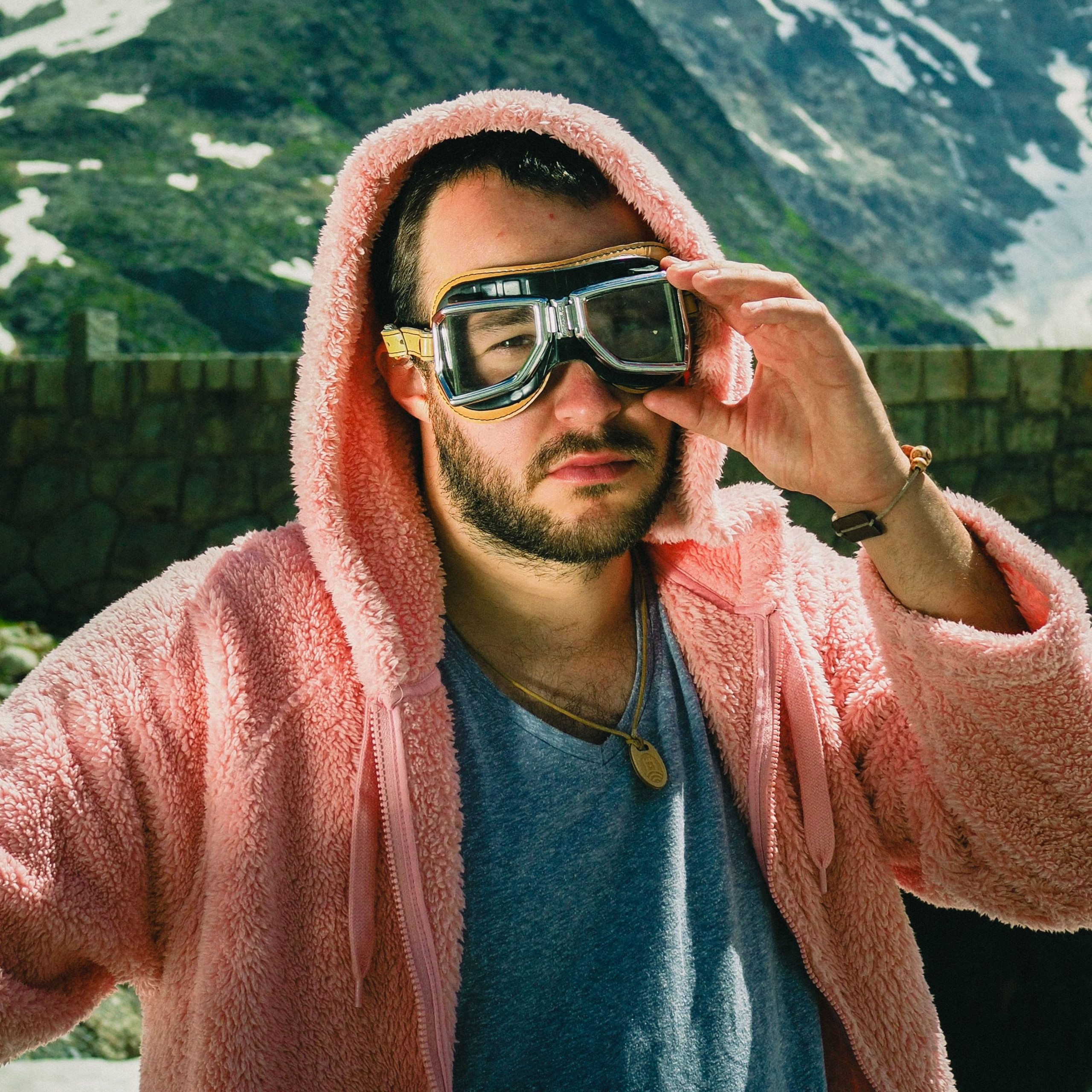 Valerio Moser
Writing poetry for an audience that doesn't understand it.
at Vaduzer Saal

A day of learning, sharing ideas and getting inspired
by 11 local and international acts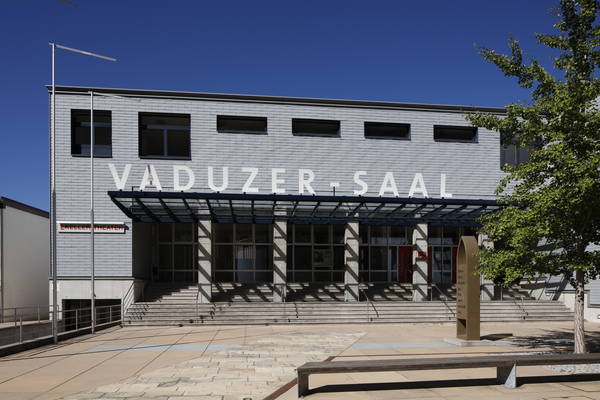 This website uses cookies. By continuing to use this site, you accept our use of cookies.